Checking accounts designed to get
the job done
Our no-nonsense checking accounts provide quick and easy access to your money with no strings attached. Plus, every Checking Account offers the ability to earn rewards on all purchases with a toalREWARDS debit card.*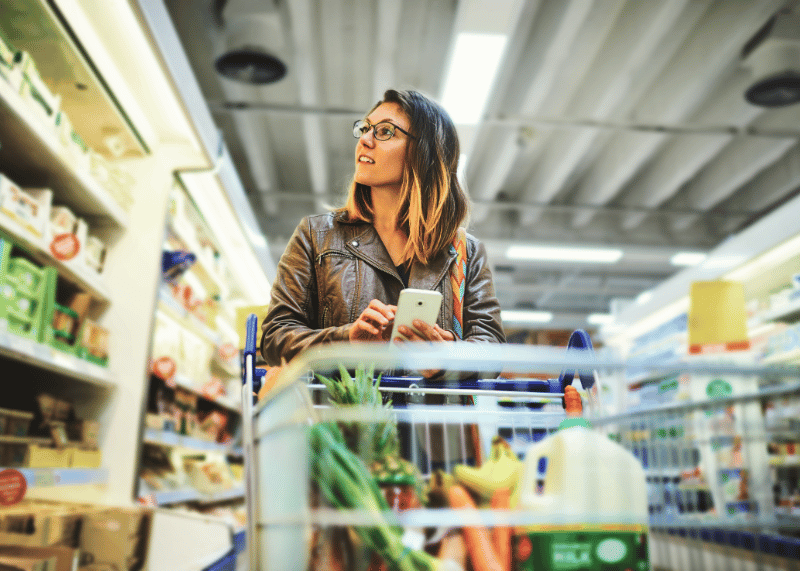 Personal Checking
Standard Checking
At Education First, our standards are high. Some financial institutions charge fees for basic services. We don't. We pay dividends on checking accounts and make it easy for you to have 24/7 access to your money. Plus, you'll earn rewards on every* purchase with your totalREWARDS debit card.
Learn More
Personal Checking
Money Market Checking
Get a checking account with superpowers. An Education First Money Market account operates just like a Checking but with high dividend payments that grow your money to grow faster. All with convenient online access and a debit card that earns you rewards with every* purchase.
Get Started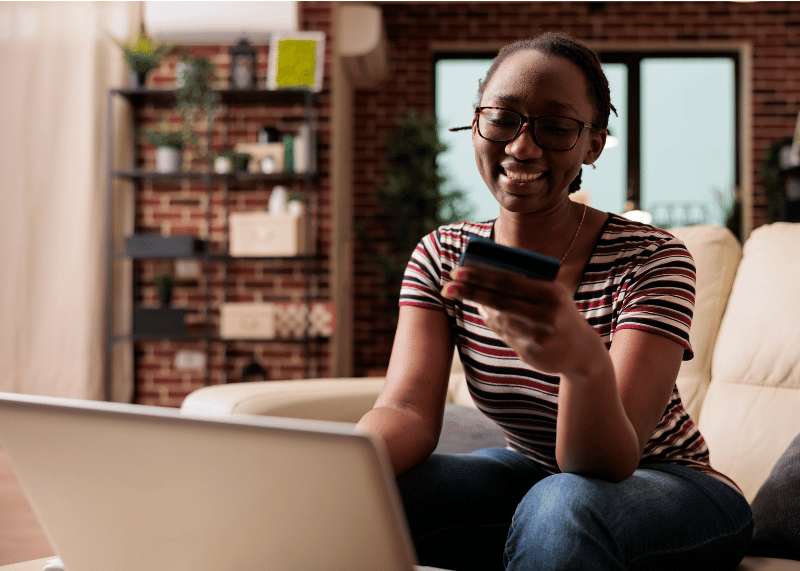 Personal Checking
Student Checking
Exams are hard. Finding an ATM shouldn't be. Our SEGUE Student Checking accounts offer no-minimum balance requirements, free mobile banking services, easy access to hundreds of fee-free ATMs and more.
Let's Go
*totalREWARDS points are earned when you use your debit card for signature based transactions. This means you do not enter your PIN number for in-person purchases. Online purchases made using your debit card are considered signature based transactions but ultimately determined by the merchant.
Handy Tools at Your Disposal.
Calculate your budget, see and compare the latest rates and discover what perks you gain for being a member of Education First Federal Credit Union.
Have Questions? We're Here to Help.