Financial Fuel to Keep Your Business Running Smoothly
Even in the most successful enterprises, cash often doesn't flow at the perfect pace. Sometimes you need quick access to extra resources to keep everything operating as it should. Businesses in Southeast Texas enjoy easy access to cash from an Education First Business Line of Credit. Designed to let you tap into it time and again over the years to cover short-term shortages or take advantage of timely opportunities.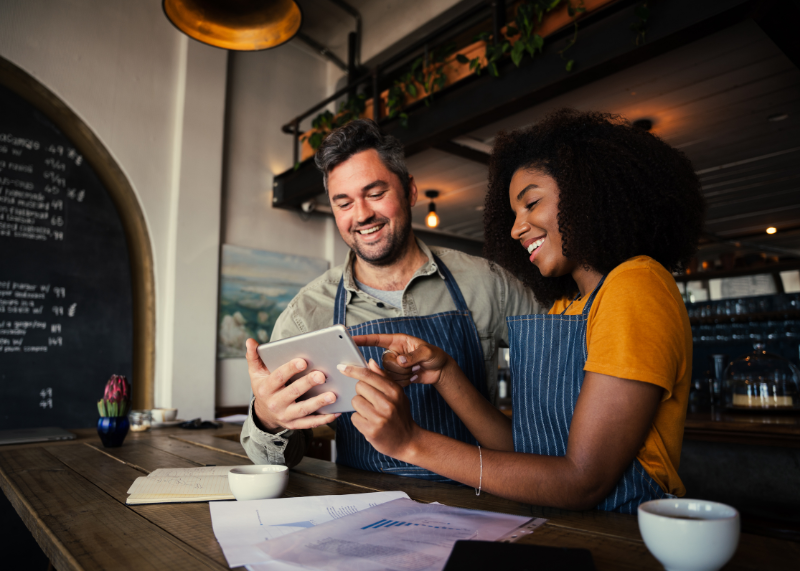 A Credit Line That Can Help Support Your Bottom Line
Our line of credit won't put any stress on your operating budget. You pay interest only on the amount of money you use, not on your credit limit.
A revolving short- or long-term loan with low interest rates

Fast access to cash through checks and

Online Banking

No restrictions on use of money

Use for buying inventory, paying bills or bridging seasonal dips in sales
Apply Now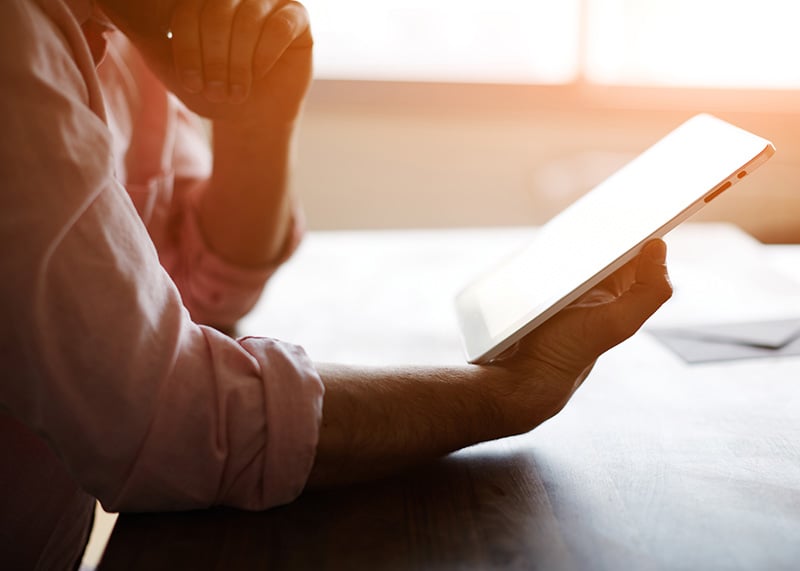 Business eBooks
Whether it's starting your own business or investing in real estate, it always helps to know more about handling your finances. Check out our helpful business ebooks today.
Learn More
Handy Tools at Your Disposal.
Calculate your budget, see and compare the latest rates and discover what perks you gain for being a member of Education First Federal Credit Union.
Have Questions? We're Here to Help.