Commercial Property Loans

Now it's time to set up shop.
There are a lot of thriving businesses in Southeast Texas. But big or small, they have one thing in common - they need the proper property for their operations. A low-cost loan from Education First can help you acquire a home base for your retail shop, a nice place for your branch office, or a big space for your new warehouse.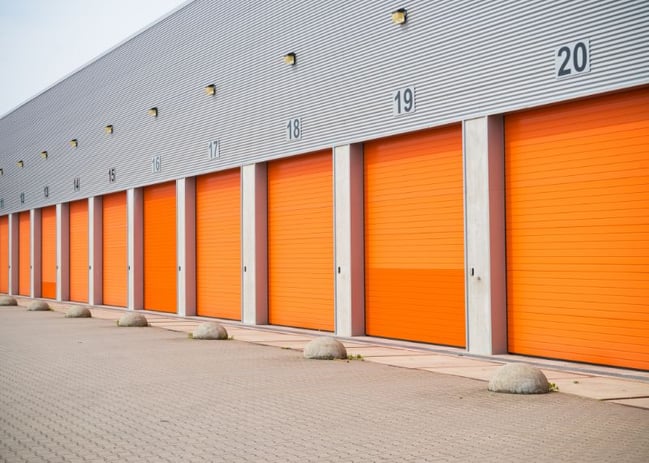 Now your business can have something to build on.
Once you've got your business plan, let us help you find a place to settle in. Or if you're running an established business, it's possible we can help you get a better deal on your existing loan. We'd be happy to talk to you about refinancing options.
Capital to acquire office, retail or warehouse space

Finance up to 80% of property value

Loans secured by lien on property

Repayment terms up to 15 years with balloon payment option available with max amortization of 25 years, dependent on loan amount
Apply Now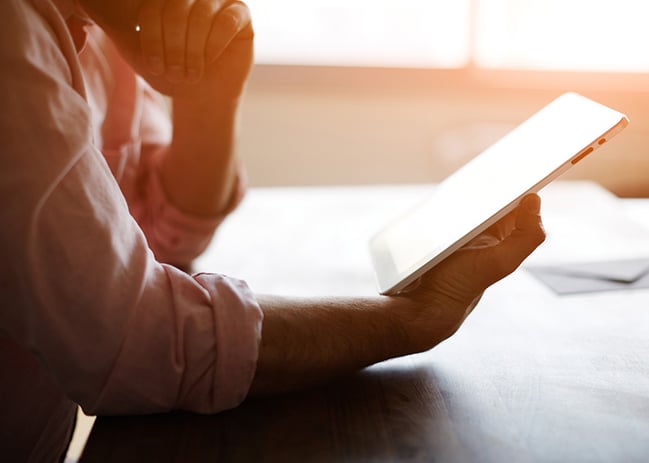 Business eBooks
From investing in real estate or looking to build up your capital, learn the ins and outs of earning more for your business with Education First's helpful ebooks.
Learn More
Handy Tools at Your Disposal.
Calculate your budget, see and compare the latest rates and discover what perks you gain for being a member of Education First Federal Credit Union.
Have Questions? We're Here to Help.