Safe havens for
your life's savings
A savings account isn't flashy. It's not the investment flavor of the month. But it is a smart, solid place to put a big chunk of the money you've worked hard to earn. 'Guaranteed dividends' means that it will all be there for you -- plus some -- whenever you need it.

Have questions about savings account interest rates, monthly fees, minimum balance requirements, or how to open an account? It's all right here.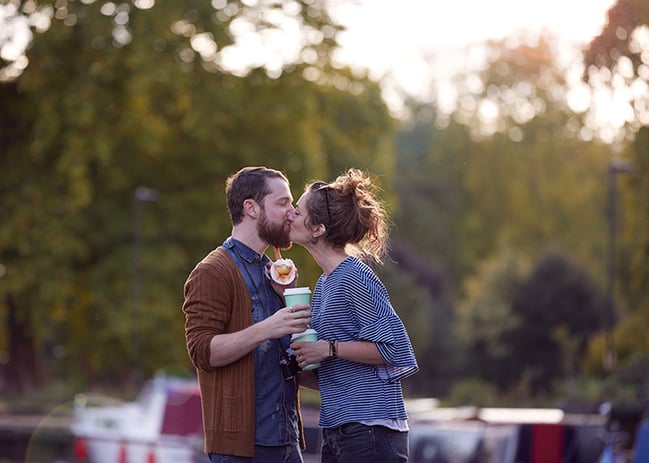 Personal Savings
Personal Savings Account
Watch your money earn dividends and then access it for free through an ATM or online.
Learn More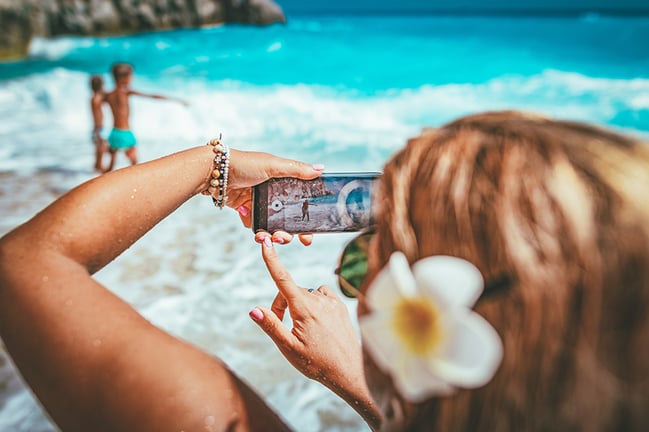 Personal Savings
Club Savings Accounts
Deposit a little here and there over the year to spice up your Christmas or take a little vacation.
Learn More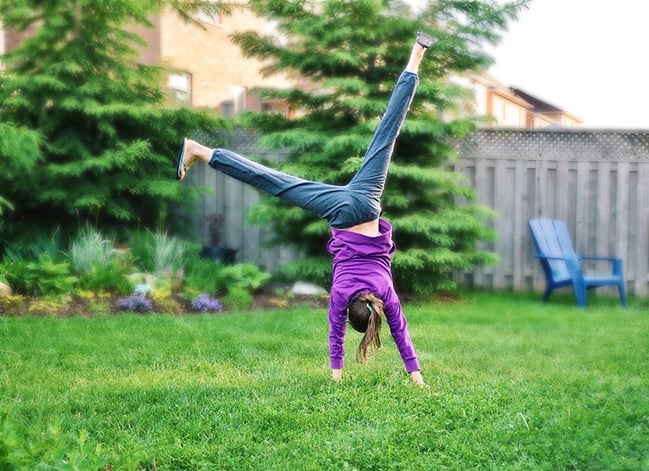 Personal Savings
Youth Savings Account
We're all about empowering our youth at Education First. That's why we have a great savings program to get kids ages 6-12 started on the right path to a future with solid financial footing.
Learn More
Handy Tools at Your Disposal.
Unlock the full potential of your membership! Budget like a pro, compare rates, and enjoy exclusive member perks. Explore the difference Education First FCU can make for you.