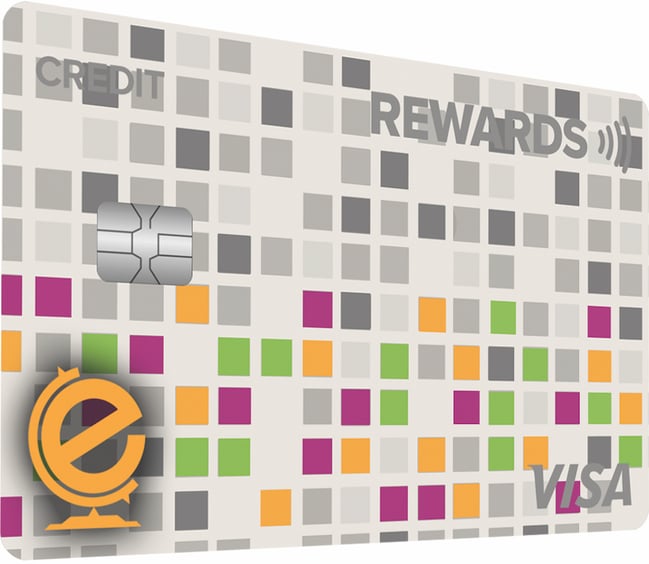 It Takes one Card to Have a Winning Hand
The Education First totalREWARDS Visa® can't be beat! Accepted everywhere in Texas - and all over the world. Using a credit card for purchases can offer better fraud protection and help you build credit - and most importantly - The choice is yours!
Apply Now
totalREWARDS Visa® Card Features
Need to replace the tires on your car, but are concerned about the interest charges? With our fixed, low rates, you don't have to worry if you can't pay it off right away. At Education First, our credit cards are designed to give our members the purchasing power they need.
No annual fees

Interest rates are much lower than most other credit cards




Easy Card Management services allow you to lock your card, set spending limits and much more.
Protect Your Credit
Let us know if you're traveling overseas or have misplaced your credit card.
If you plan to travel internationally or make an international purchase, stop by a branch or call us at (409) 898-3770 to have the international restriction lifted.
To report a lost or stolen card, immediately call Education First at (409) 898-3770 or Visa® at (800) 847-2911 (toll-free). If you're outside the U.S., call collect at (410) 581-9994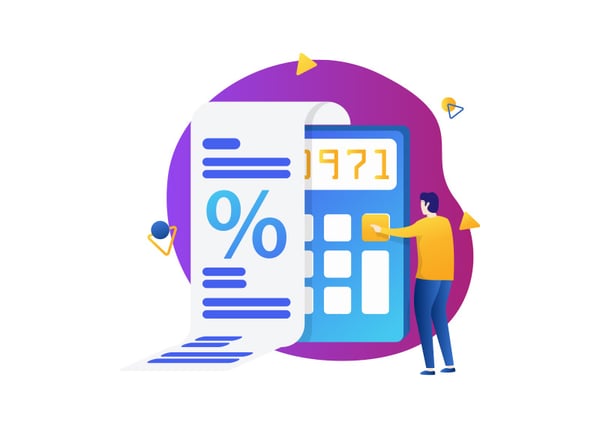 Credit Card Payoff Calculator
Our Credit Card Payoff Calculator helps you eliminate debt with ease. Monitor what you owe, schedule payments and plan for your freedom.
Balance Transfer Calculator
Come save away! Our Balance Transfer Calculator will determine when your debt will be paid off based on the credit card information you enter.
Handy Tools at Your Disposal.
Calculate your budget, see and compare the latest rates and discover what perks you gain for being a member of Education First Federal Credit Union.
Have Questions? We're Here to Help.