Community is at the center of our credit union mission
Giving back to our great community is part of who we are. We have several year-round initiatives that help support Southeast Texas at large. When you choose Education First FCU, you are choosing a financial institution that pours into our area schools through funding programs and awarding scholarships to graduating seniors annually. We also support area non-profits through volunteering while providing the opportunity for financial support with our grant program.
Credit Union Giving
We don't call ourselves Education First for nothing. Whether we are donating funds to area schools on our member's behalf, or awarding scholarships to graduating seniors, we take pride in giving back to the next generation through education.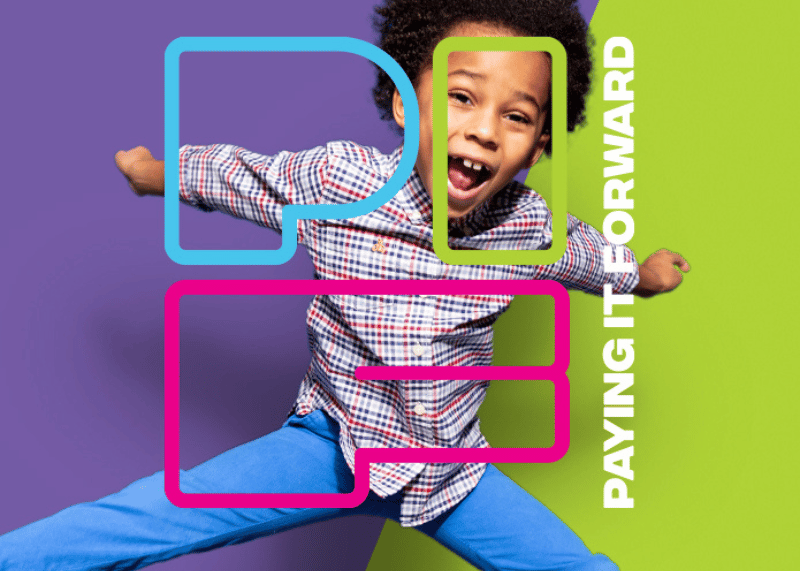 Paying it Forward
Education is everything. Every time you open a loan with us, we'll make a cash donation to the school or campus of your choice.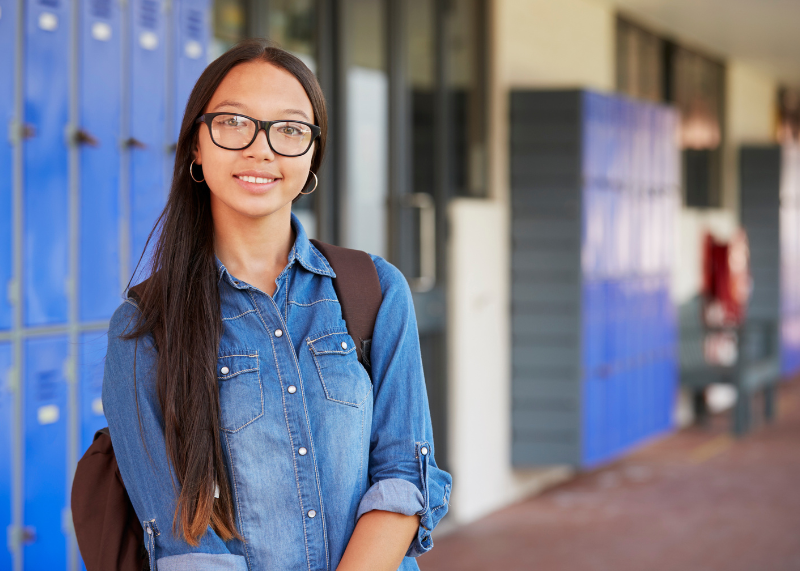 Scholarships
Education is in our name, and we're proud to help high school seniors in our Southeast Texas communities pay for higher education. We award $25,000 in scholarship funds annually because we understand the value of a degree.
Employee Giving
When we work, we pull double shifts. During our workdays, we find ways to support our community, from raising money to getting out in the field. See all the ways our employees work to give back.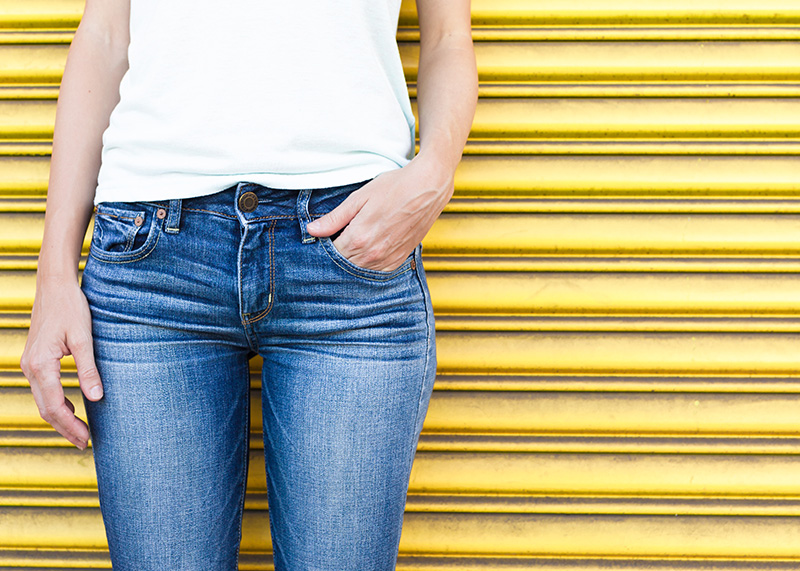 Blue Jean Friday Community Donation Grants
Our dedicated employees contribute a small donation from their paychecks every period, in exchange for the privilege of wearing jeans on Fridays. Moreover, we extend an invitation to local non-profit organizations to apply for these funds on an annual basis.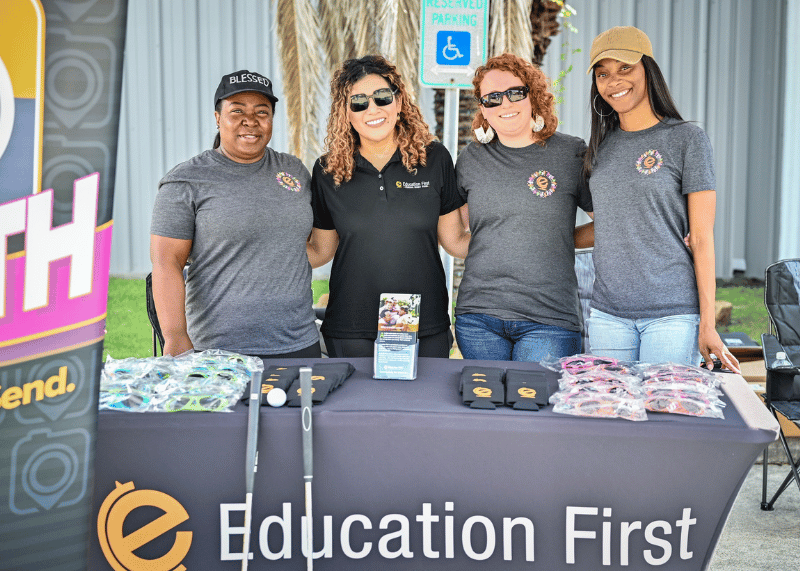 Volunteer Investment Program (VIP)
While our products and services undoubtedly assist our members with their finances, we firmly believe that a generous spirit holds even greater value. At Education First, our employees take great pride in actively giving back to the community. Which is why we call them our VIPs!
Have Questions? We're Here to Help.