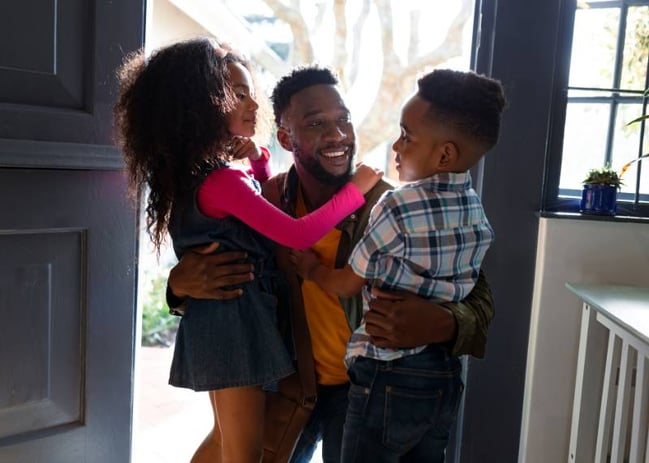 Mortgage
From being a first-time homebuyer to refinancing your current home, big decisions come with big questions. Luckily, we're big on helping you figure out the right answers. Talk with our experienced lending team today and make homebuying a breeze.
Learn More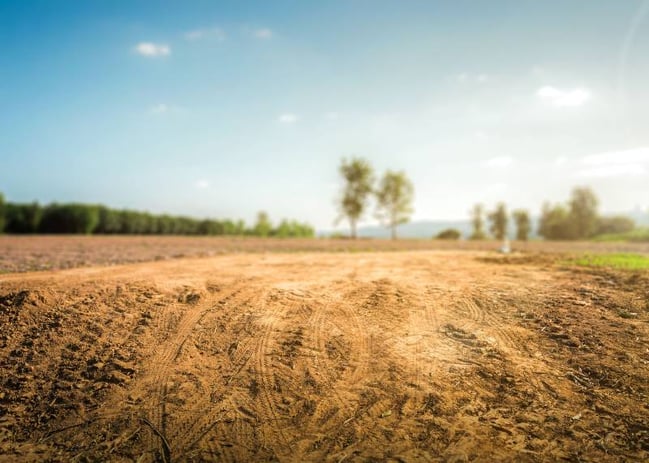 Land Loans
Get the lay of the land. Literally. With a land loan, you can plot your dreams your way, weather it's building a home or building your business. Education First land loans cover a lot of ground. We also offer lower interest rates and flexible repayment plans.
Learn More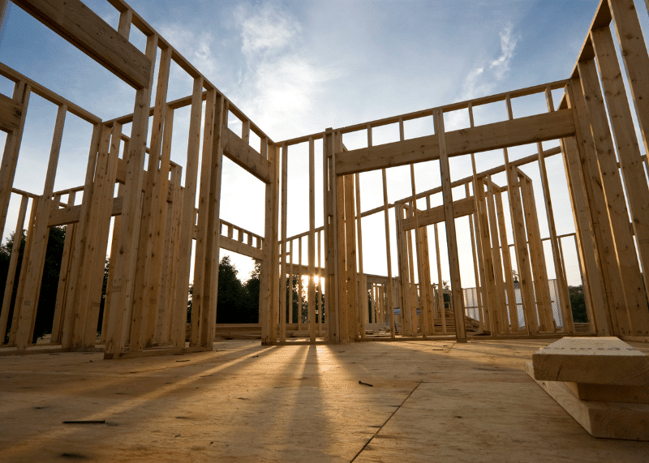 Construction Loans
Building your dream home doesn't have to be complicated. Education First FCU offers construction financing options from start to finish. With competitive rates, term options, and no application fee, you can be confident that building your dream home is only a step away.
Learn More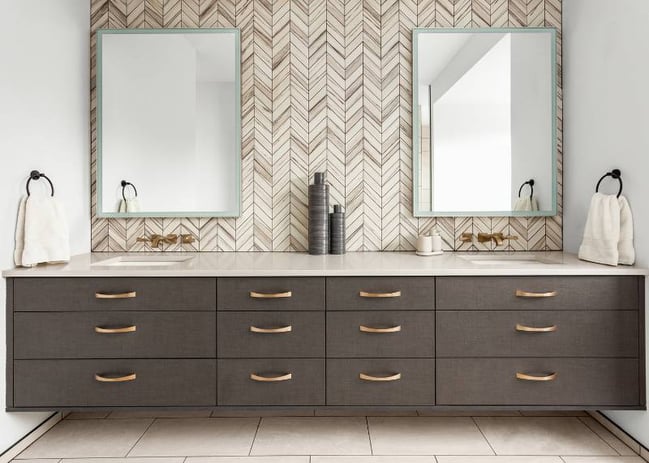 Home Improvement
Why should you wait to tackle your upgrade plans? Stop dreaming and start building with a home improvement loan from Education First. Make the necessary repairs and upgrades to your home and, as a bonus, increase your property's overall value.
Learn More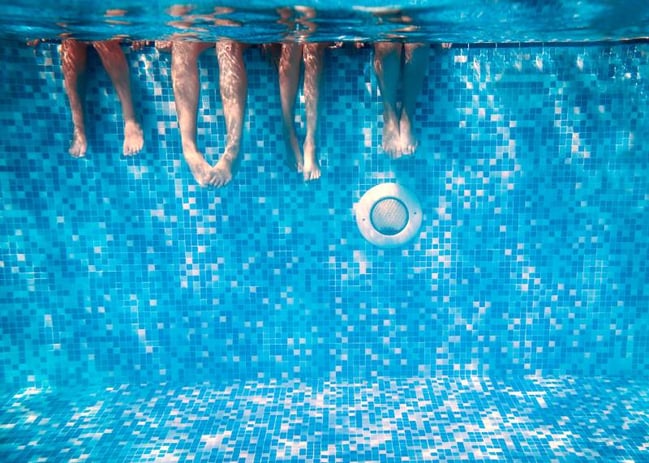 Home Equity
You've worked hard to build equity in your home, and now you can put it to good use with a Home Equity Loan from Education First. Borrow against the value of your home for almost anything you can imagine - build a pool, pay for college, or consolidate debt. No matter what your purpose, you'll get a fixed, low-interest rate with flexible repayment terms.
Learn More
Handy Tools at Your Disposal.
Calculate your budget, see and compare the latest rates and discover what perks you gain for being a member of Education First Federal Credit Union.
Have Questions? We're Here to Help.