Business totalREWARDS Credit Card

Give yourself credit for choosing the right card
Southeast Texas business owners expect efficiency from every part of their enterprise. Their business credit card is no exception.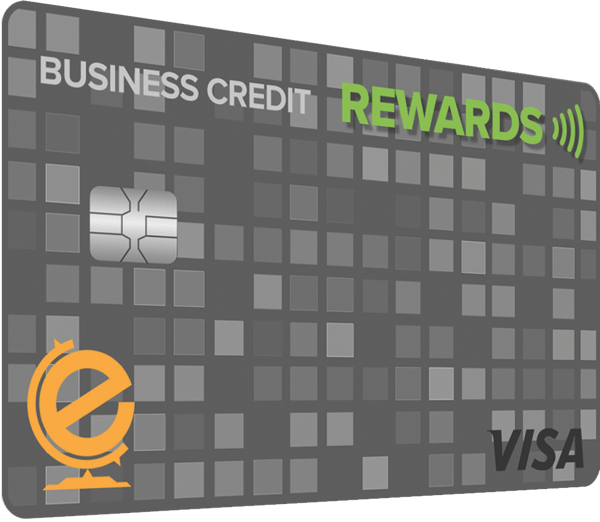 Unlock Your Purchasing Power with a Business Credit Card
Education First offers a business totalREWARDS Visa® card with low rates that keep costs in check. It also offers a high degree of flexibility that paves the way for instant inventory purchases, quick payments for equipment repairs or simply picking up the tab for lunch with a client.
Business Visa® Card Features
Enjoy purchasing power, no annual fees, competitive rates, and more with a Business Visa Credit Card from Education First Federal Credit Union. So whether you're operating out of your office or on the road, you can rest assured your card is as good as cash.
Low-interest rates that'll keep costs in check




No annual fees




Flexibility to make quick purchases of items big and small
Fast action on applications means cards are mailed to you swiftly




On-time payments can help small businesses build up credit score
Handy Tools at Your Disposal.
Calculate your budget, see and compare the latest rates and discover what perks you gain for being a member of Education First Federal Credit Union.
Have Questions? We're Here to Help.