Your money, with a purpose.
You should think in terms of saving for a rainy day. Operation expenses, repairs, and payroll can get costly but are you prepared for the unexpected? A business savings account is a dependable place to put a chunk of the money you've worked hard to earn. 'Guaranteed dividends' means that your rainy day funds will be continuously earning while housed in a safe place.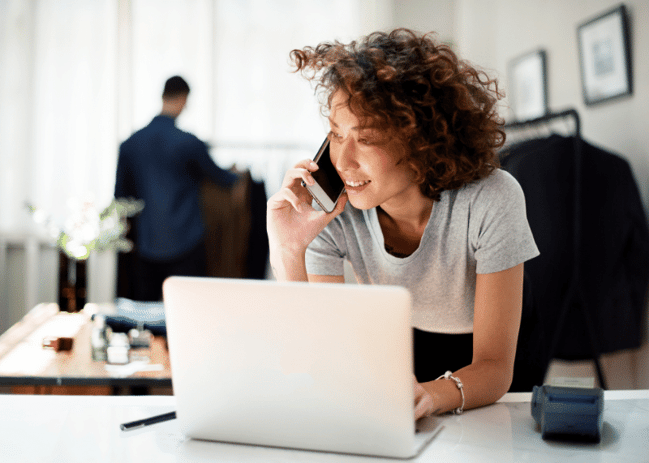 Business Savings
Business Savings Account
A straightforward way to tuck away money, earn dividends, and have easy access to your funds through an ITM, ATM, and online, when you need them.
Learn More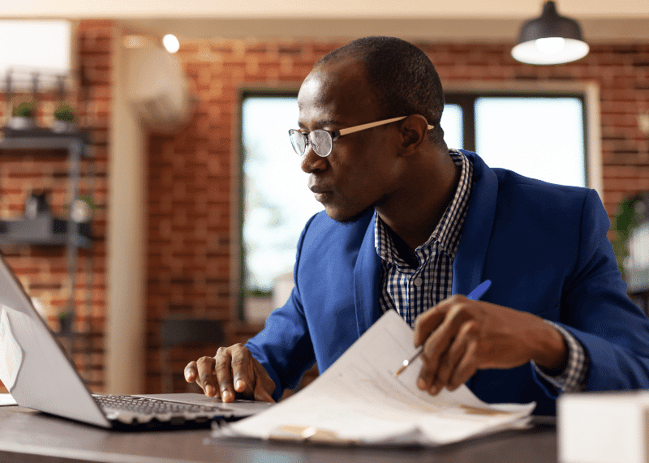 Business Savings
Business Share Certificate
Whether you are looking to earn money for future renovations, business supplies, or just earn higher dividends on your money, take your savings to the next level with a Business Share Certificate.
Learn More
Handy Tools at Your Disposal.
Unlock the full potential of your membership! Budget like a pro, compare rates, and enjoy exclusive member perks. Explore the difference Education First FCU can make for you.