FAQs All Your Answers in One Place

All Your Answers in One Place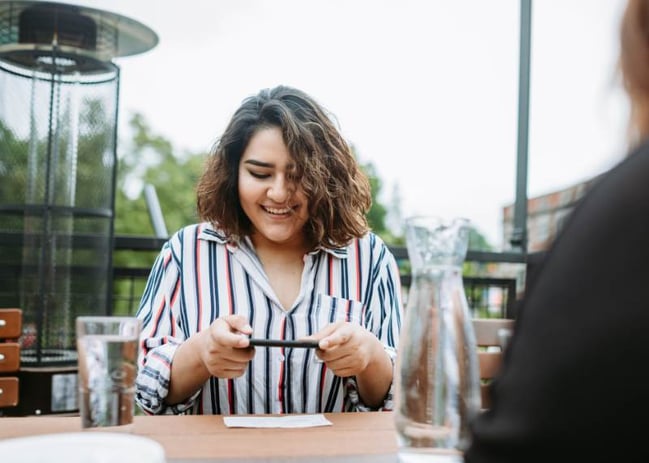 FAQ
Mobile Deposit
Be your own bank teller. All you need is our mobile app and the built-in camera on your device to deposit checks from anywhere. Here's how to do it.
Learn More
FAQ
Online and Mobile Banking
When you need some help accessing Online and Mobile Banking along with additional resources, check our FAQs and discover all the ways it can help you.
Learn More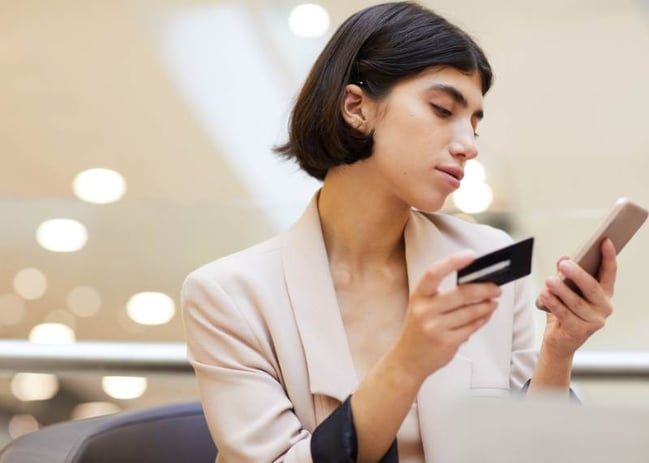 FAQ
iPay
Take care of all your bill payments and schedule them ahead of time so you don't miss due dates, all without writing a check. Comb through these FAQs to get a feel for everything you can accomplish.
Learn More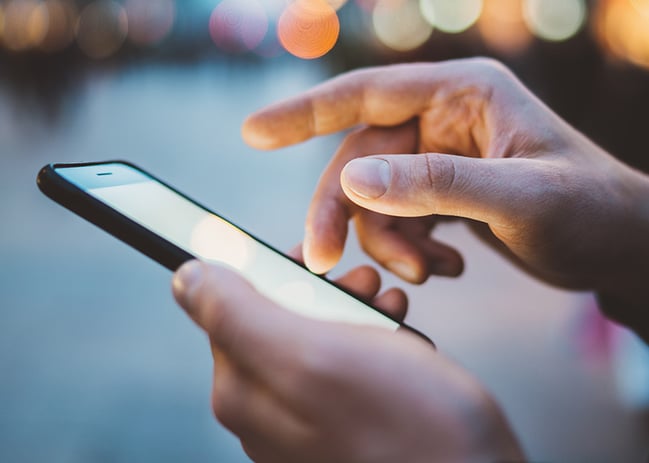 FAQ
DASH!
DASH! Payment Solutions is the easy way to pay your Education First loan using an account at another financial institution. Check out our FAQs below for the answers to the questions you have about this handy service.
Learn More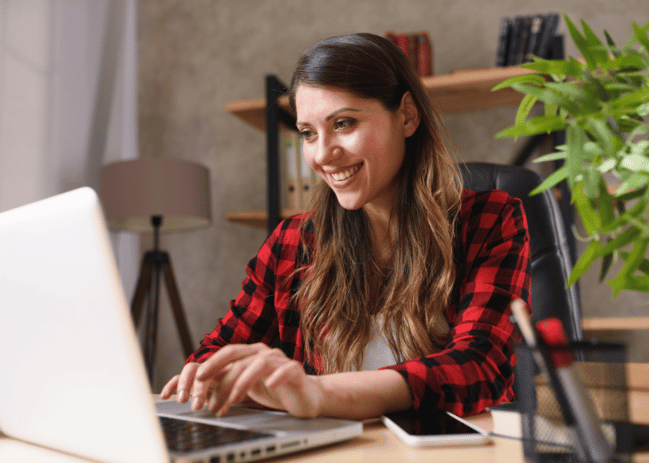 FAQ
Wire Transfers
Wire transfers allow for a convenient and secure way to send money by directly wiring money from one bank account to another. Discover more FAQs about this convenient feature.
Learn More
Have Questions? We're Here to Help.