We Reward the Efforts of Energetic Entrepreneurs
Education First likes to work with small businesses at all stages of their development. We offer unsecured loans if you're still in the process of acquiring significant assets. Meanwhile, more established enterprises that can offer up collateral may benefit from favorable loan terms.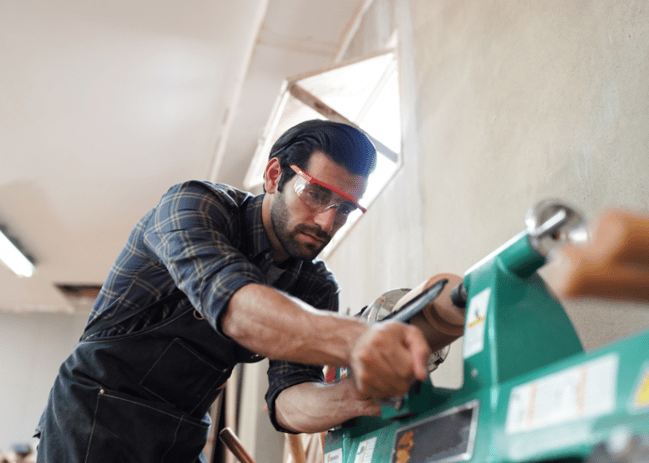 For Small Businesses That Like to Think Big
Access to low-cost capital can help you expand your operations. Education First offers a choice of loans that won't overburden your budget in the short term and will lay the groundwork for long-term success.
Lump sum loans suitable for a wide range of business purposes

Fund acquisitions or major capital purchases

Monthly payments remain steady, helping you set your budget

Flexible repayment terms up to five (5) years, with competitive rates
Apply Now
Business Loan Payment Calculator
Calculate the total costs and payback amount of a business loan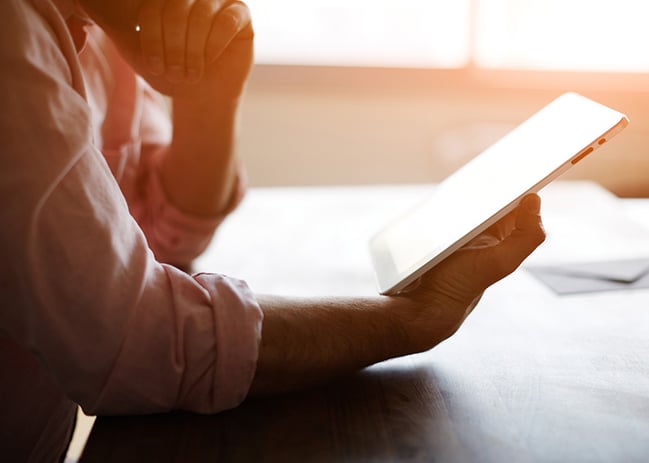 Business eBooks
From investing in real estate or looking to build up your capital, learn the ins and outs of earning more for your business with Education First's helpful ebooks.
Learn More
Handy Tools at Your Disposal.
Calculate your budget, see and compare the latest rates and discover what perks you gain for being a member of Education First Federal Credit Union.
Have Questions? We're Here to Help.