It Won't Drive Your Car, But It'll Control Your Card.
We make Card Management easy for Education First credit and debit card holders. Set activity alerts, spending limits, transaction types and more to protect against fraud. Best of all, all these controls are conveniently located through our mobile app.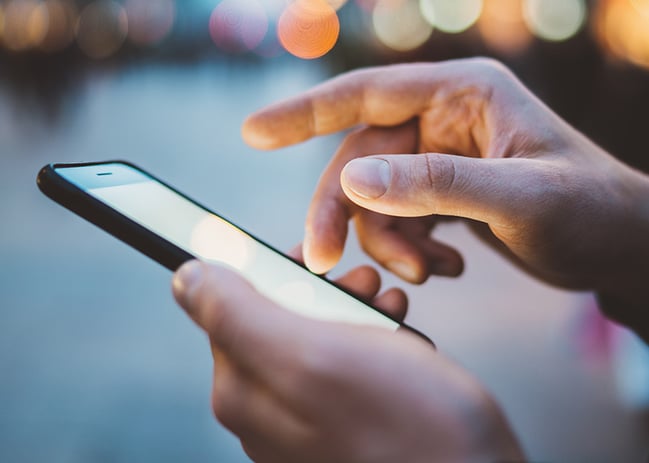 We Make Card Management a Breeze.
With card management integrated into our Education First mobile app, protecting your debit and credit cards against fraud is easy as 1, 2, 3. Don't have the app? No problem - download it now for iPhone and Android devices!
What can you do with our new Card Management Features?
Lock credit and debit cards easily if you think you've lost your card or it has been compromised.
Set location services.
Set notifications for specific merchant and transaction types.
Set spending limits for on a particular card.
How it's Done
With the Education First mobile app, you can manage purchases and transfers, set up alerts, create spending limits and MORE. Check out our full how-to guide and become a card management master.
Handy Tools at Your Disposal.
Calculate your budget, see and compare the latest rates and discover what perks you gain for being a member of Education First Federal Credit Union.

Have Questions? We're Here to Help.