Personal Insurance Services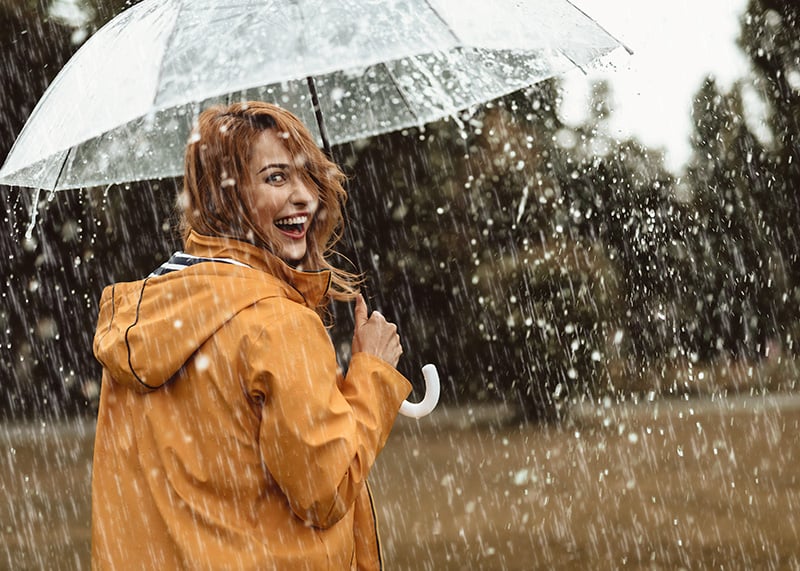 Get the insurance you need to cover your assets
Who said the future has to be uncertain? With our many insurance options, we can ensure that the future for you and your loved ones is clear.
We partner with three leaders in the insurance industry to provide Auto, Life, AD&D, Property, Hospitalization and Pet coverage.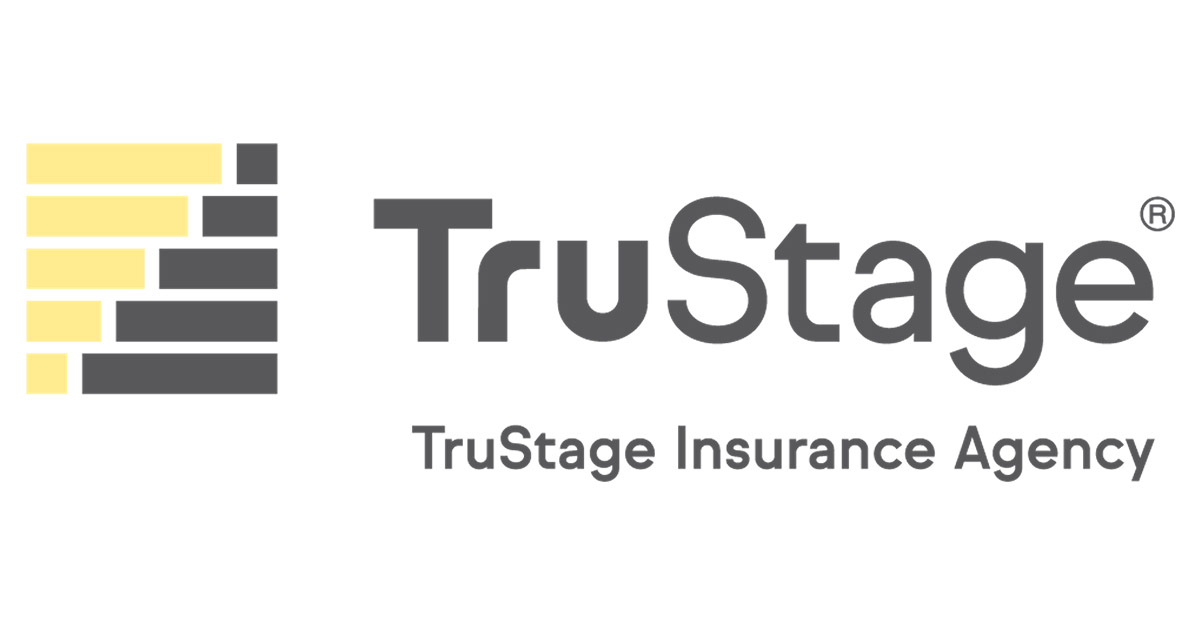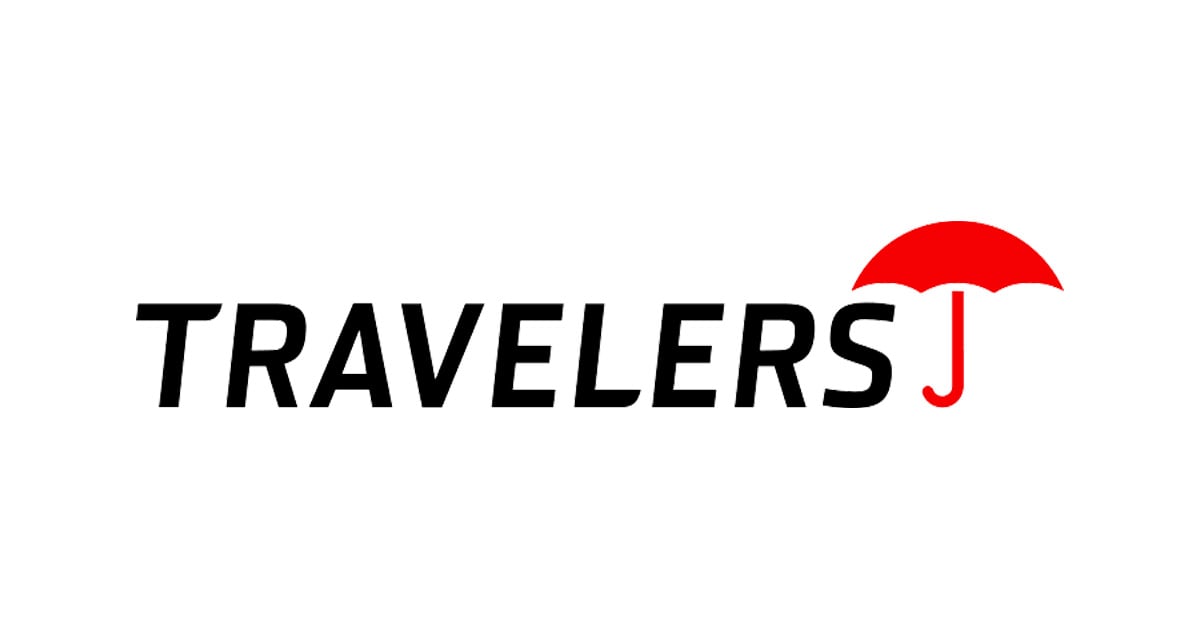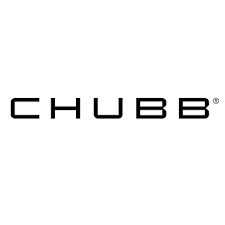 Hospital Accident Plan
CHUBB
When a covered accident lands you in the hospital, this Hospital Accident Plan can pay you cash benefits, in addition to any other insurance you may have - all yours to spend any way you want.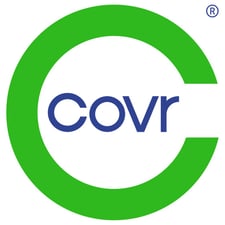 Life Insurance
Covr
See how little it could cost to protect your loved ones with life insurance. Get a no-cost quote in just a few clicks and just a few questions. It's that fast and easy to compare prices from top companies, and it can be quick to begin coverage, in many cases without a medical exam.
Handy Tools at Your Disposal.
Calculate your budget, see and compare the latest rates and discover what perks you gain for being a member of Education First Federal Credit Union.

Have Questions? We're Here to Help.