Give Your Credit Score a Boost.
We can help you improve your score. You can take all the credit. With our SmartScore program, you can set up a complimentary visit with one of our reps to review your credit report and receive free counseling. If you want a higher credit score, you want to make this move.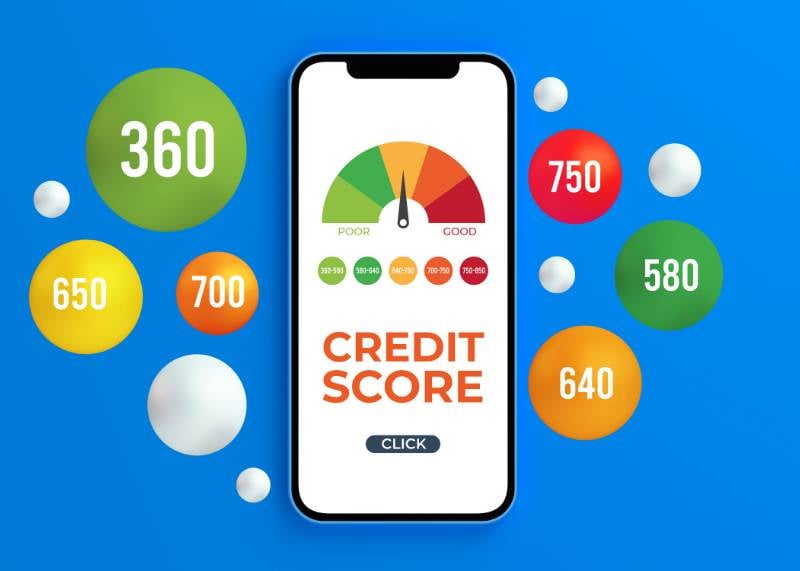 Monitor and improve your credit score.
Interested? All it takes is a minute to fill out this form and we'll contact you to set up your first appointment.

We'll help you understand what your credit score means and share information with you about what impacts it. Here's some of the material we'll cover.
Components of a good credit score
Approximate credit weight for each item
Actions that can hurt your credit score
Actions that can improve your credit score
SmartScore Appointment Request
Please fill out the fields below and we'll get back to you quickly. Please note, do not send any personal information (such as your account number) through this form.
Handy Tools at Your Disposal.
Calculate your budget, see and compare the latest rates and discover what perks you gain for being a member of Education First Federal Credit Union.
Have Questions? We're Here to Help.