Your business needs
are our priority.
Whatever your Southeast Texas-based business requires, we work hard to find the right solutions and pair you with the right services. We take time to listen to your specific circumstances and understand your business because one-size-fits-all answers don't fit you.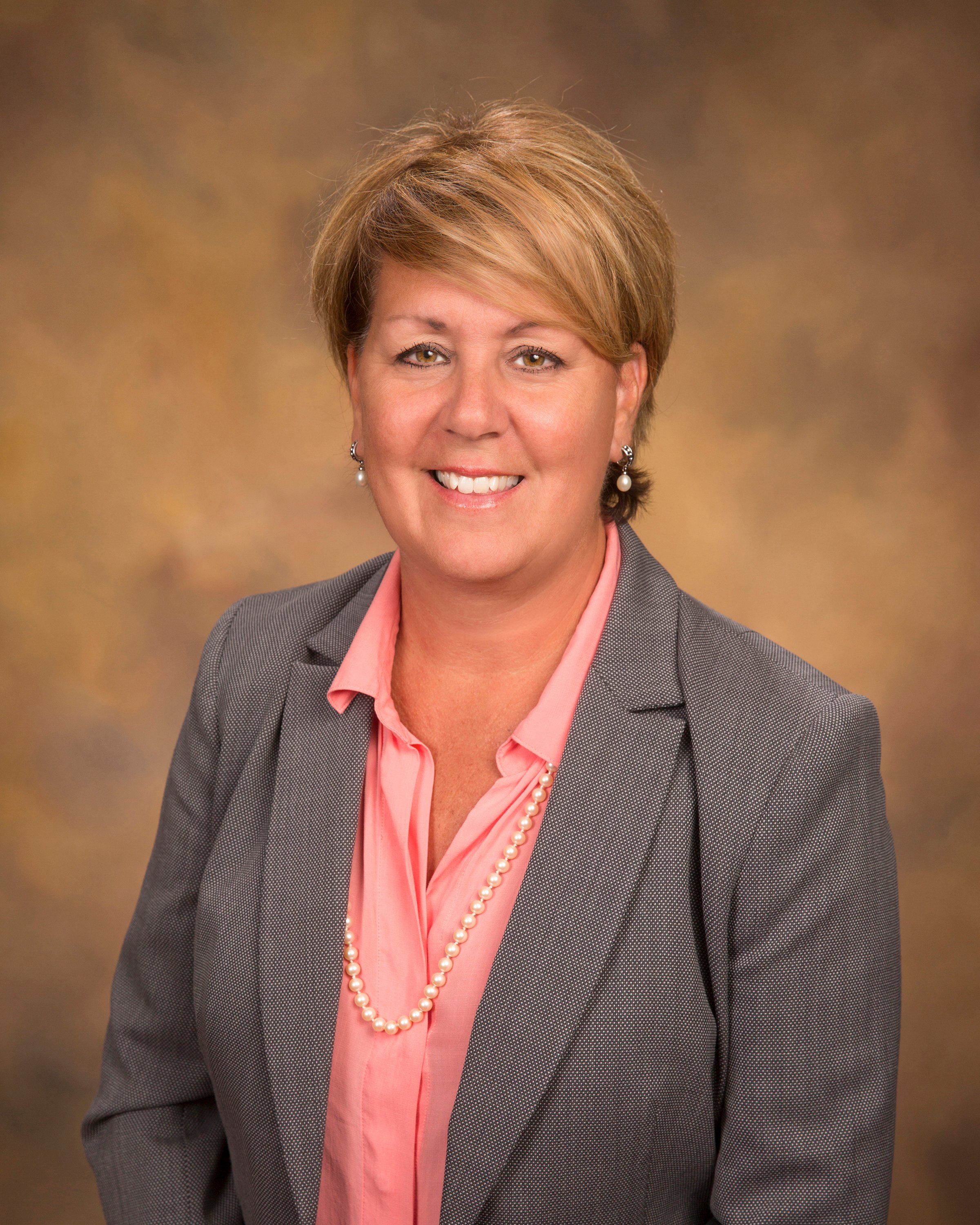 VP of Business Lending
Trudy Johnson
Trudy Johnson brings 34 years of banking experience to Education First Federal Credit Union. Her expertise has been mainly in commercial/small business lending, but also includes branch management, operations, compliance conversion and documentation management.

Prior to joining EFFCU in 2015, Trudy worked as VP of Commercial Lending with a local financial institution. Her banking career began in Beaumont and continued on when she moved to Houston, Texas in 1983. She returned to Beaumont in 1999 and continues to help Small Business owners achieve their financial goals here at EFFCU.

During her career, Trudy has attended Texas Bankers Association Lending School, and numerous professional conferences regarding best lending practices, including the 2015 & 2019 National Credit Union Business Services Conference.

In 2005 Trudy became a member of the Small Business Alliance Millionaire's Club when she closed a loan that brought a new medical facility to Beaumont and 20 new jobs to the area.

Trudy is an active member of the local chamber of commerce, a 2002 graduate of Leadership Beaumont (serving as Chairman in 2010), and the recipient of the Distinguished Leadership Award in 2008.

Trudy serves on the Board of Directors for the Garth House, holding various positions, including President. She was appointed as a Child Advocate for CASA in the court of The Honorable Judge Larry Thorne, and served as Treasurer of the organization for four years. Here at EFFCU, Trudy supports our Volunteer Investment Program (VIP) program and enjoys volunteering with her co-workers for worthy civic causes.

Trudy has been married 37 years and is the proud parent of two children, two step-grandchildren, and two grand-dogs.
Talk with Trudy Today:
tjohnson@EducationFirstFCU.org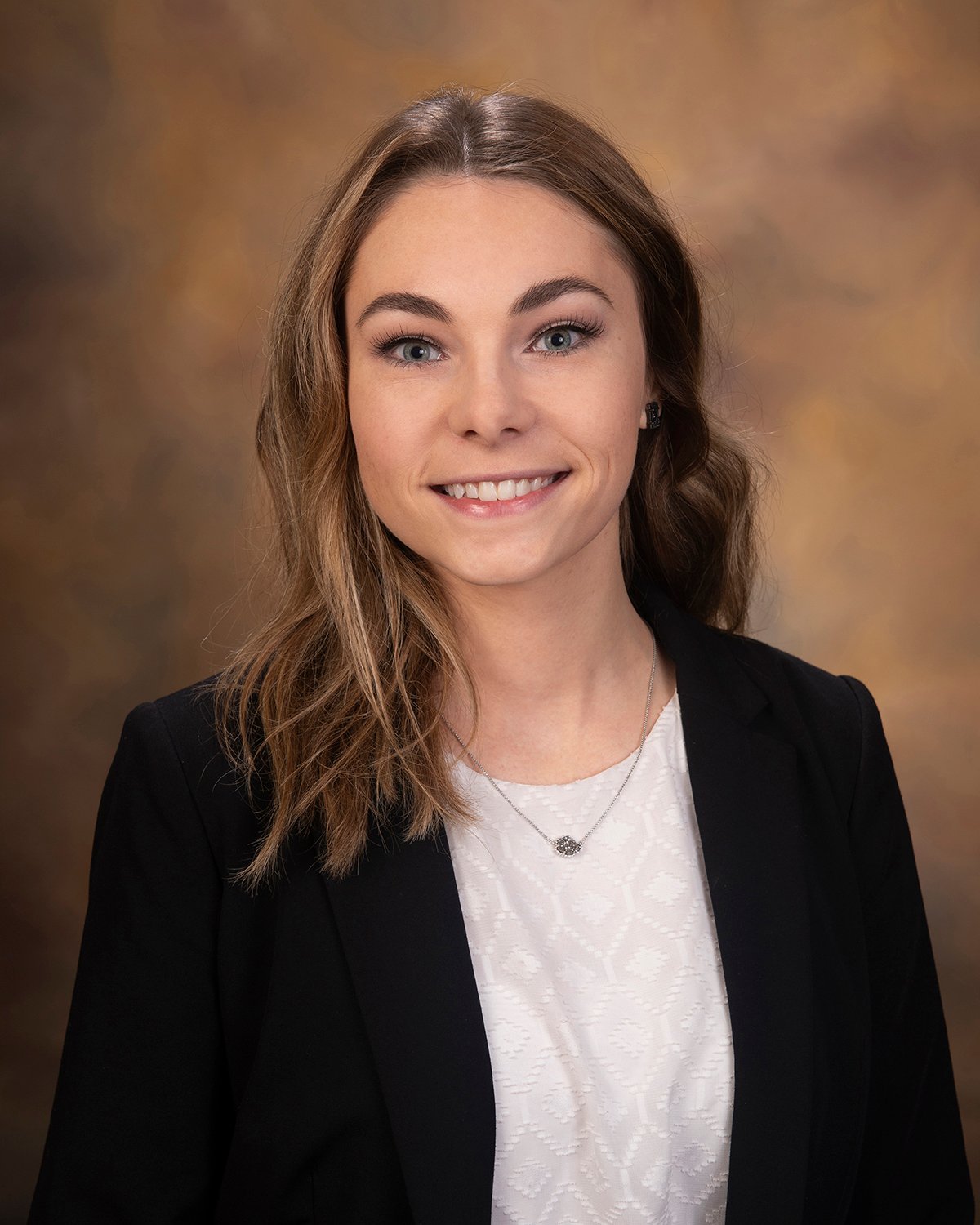 Business Loan Manager
Jessica Pollard
Jessica was born and raised in Beaumont, TX where she graduated from West Brook High School. After high school, she moved to Houston, TX to attend the University of Houston (Go Coogs!) where she then graduated with a Bachelor of Business Administration in Finance and Business Management.

Jessica joined Education First FCU in 2015 as a Consumer Lending Specialist. While in that position, she found her passion for lending and helping members achieve their financial goals. She has since held various lending positions within different departments including mortgage and now business where she serves as the Business Loan Manager.

One of Jessica's favorite parts about working for Education First FCU is giving back to our members and community. She loves getting to see first-hand exciting and special moments for members that she works with and building relationships with organizations and SETX residents by volunteering.
Jessica graduated from the Chamber's Leadership Beaumont program in 2018 and attends various Chamber events throughout the community. She is a former member of the Beaumont Rotary Club, SETX YPO, and currently holds the Treasurer position for SETX Referral Group.
When she's not working, you can find Jessica with her friends and family and traveling with her husband, Dalen.
Talk with Jessica Today:
jpollard@educationfirstfcu.org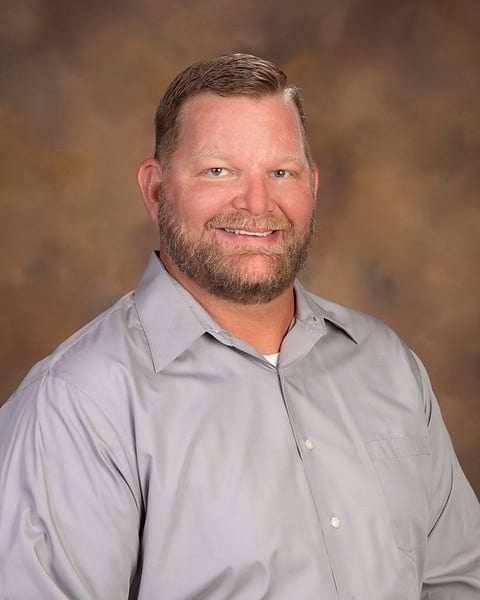 Business Development Officer
Troy Bolser
A native of Southeast Texas, Troy is a graduate of Lamar University and an eight-year Veteran of the United States Marine Corps. Prior to joining Education First in October 2022, Troy served as a Senior Project Manager with a national environmental services company. As the Business Development Officer, Troy is inspired by our Business Lending team's role in fulfilling the entrepreneurial dreams of our business members and is passionate about making sure that other businesses in Southeast Texas also know about the personal and thorough services that the credit union provides.
Troy is an Ambassador of the Beaumont Chamber of Commerce and a member of the Rotary Club of Beaumont. He is a Board member of the Beaumont Youth Soccer Club, where he also is an Elite Coach/Trainer and Referee. When he's not at work, you can find Troy on the soccer fields and spending time with friends and family. Troy and his wife of 11 years are the proud parents of four children.
Talk with Troy Today: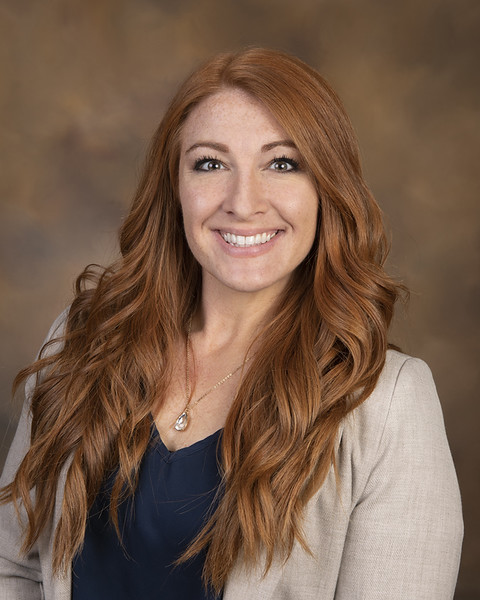 Business Loan Officer
Bree Timberlake
Raised in Southeast Texas, Bree Timberlake joined the Business Lending Department at Education First in June 2020. With over 10 years of experience in financial services and a passion for working with entrepreneurs to help them grow their businesses, her addition to the team was a natural fit!
Bree and her husband are proud parents of three daughters. She enjoys spending her free time cheering them on in sports activities and volunteering at her church.
Talk with Bree Today:
Have Questions? We're Here to Help.
Handy Tools at Your Disposal.
Calculate your budget, see and compare the latest rates and discover what perks you gain for being a member of Education First Federal Credit Union.