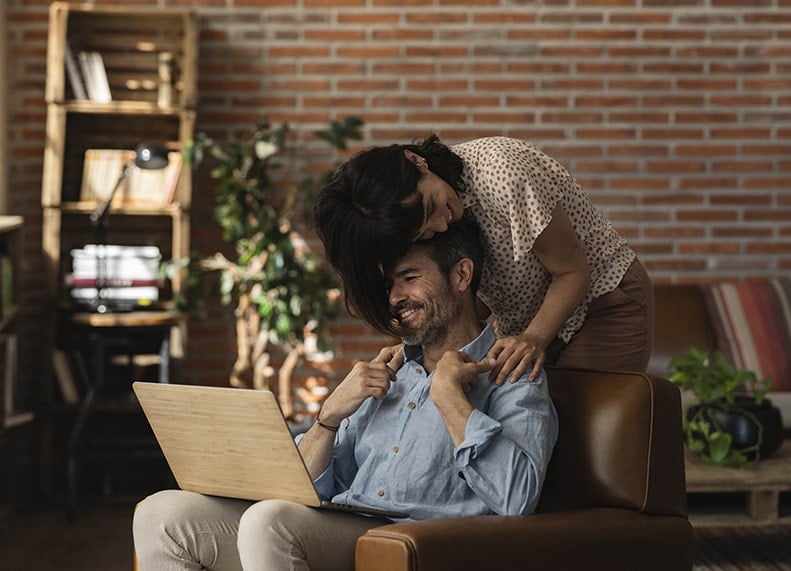 Personal Investing
CDs
Patience can be rewarded when you open a Certificate of Deposit (CD). Certificates with longer terms pay the highest dividends. Education First also rewards investors with higher yields on bigger balances.
Learn More
Personal Investing
Coverdale Educational Savings Accounts (ESA)
Not sure where to start saving for your child's educational expenses? A Coverdell ESA may be just what you need! Whether it is for elementary, secondary, or higher education, you can kick start your savings now so there are fewer worries when the time comes.
Learn More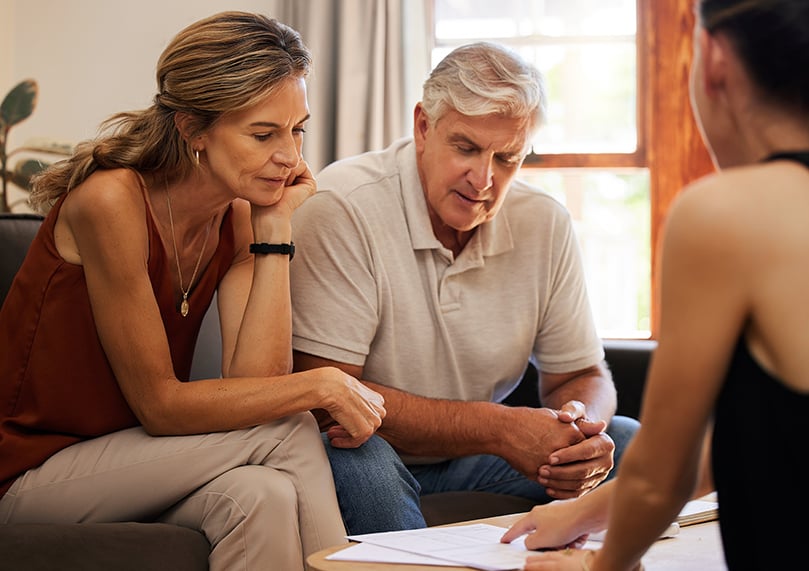 Personal Investing
IRA Certificate of Deposit
An IRA Certificate of Depsoit (CD) is just like regular CDs except they are for designated retirement funds. IRA CDs provide a low-risk investment option for IRA owners, while also earning a higher dividend rate compared to the standard IRA share. Even if the market changes, your rate is locked for the selected term.
Learn More
Handy Tools at Your Disposal.
Calculate your budget, see and compare the latest rates and discover what perks you gain for being a member of Education First Federal Credit Union.
Have Questions? We're Here to Help.