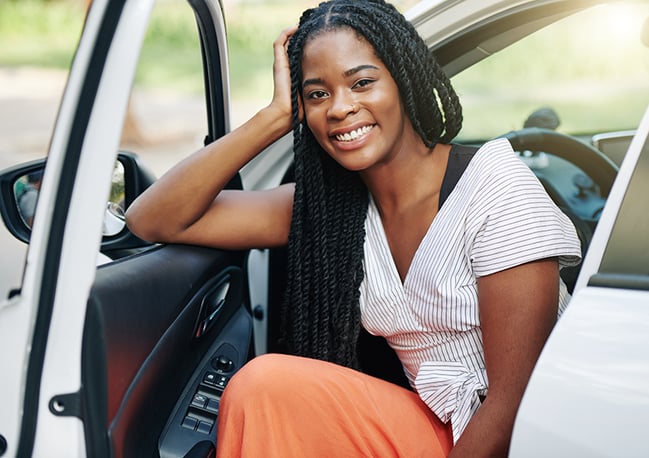 Auto Loans
Want to explore Texas's endless miles of back roads and open highways? Or just need a reliable ride to work? Get pre-approved for a loan, enjoy discounted rates and receive tips from our representatives on everything from choosing a vehicle, to comparing rebates and offers, to closing the deal.
Learn More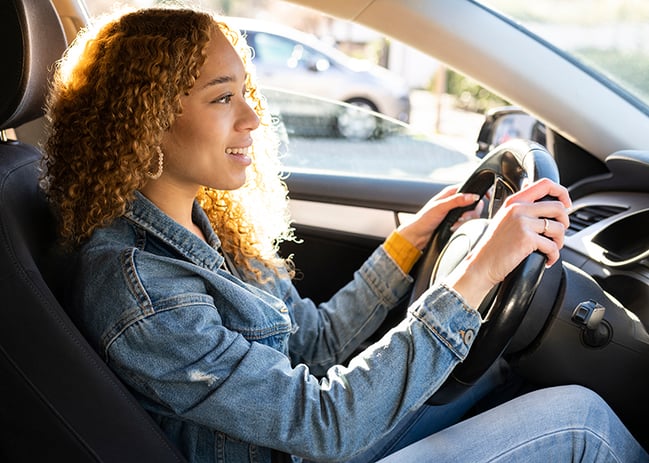 First Time Auto Buyer
If you've never financed a vehicle before, it's easy to feel overwhelmed. But that's why we're here - to put you in control and help you cruise into the right loan. There's no pressure from dealer financing because Education First handles everything. Plus, you can build up your credit score while paying off your auto loan at our great rate.
Learn More
Handy Tools at Your Disposal.
Calculate your budget, see and compare the latest rates and discover what perks you gain for being a member of Education First Federal Credit Union.
Have Questions? We're Here to Help.