Invoicing | Payment Solutions

Cater to Customers in This Swipe, Tap and Click World.
As a business owner in Southeast Texas, you know how important it is to make transactions as simple as possible for your customers. That's why we offer our business members the ability to create digital invoices and accept online payments. The best part is, it doesn't cost you anything!*
Need help identifying a partner for credit card processing? No sweat - we've got you covered in that department also.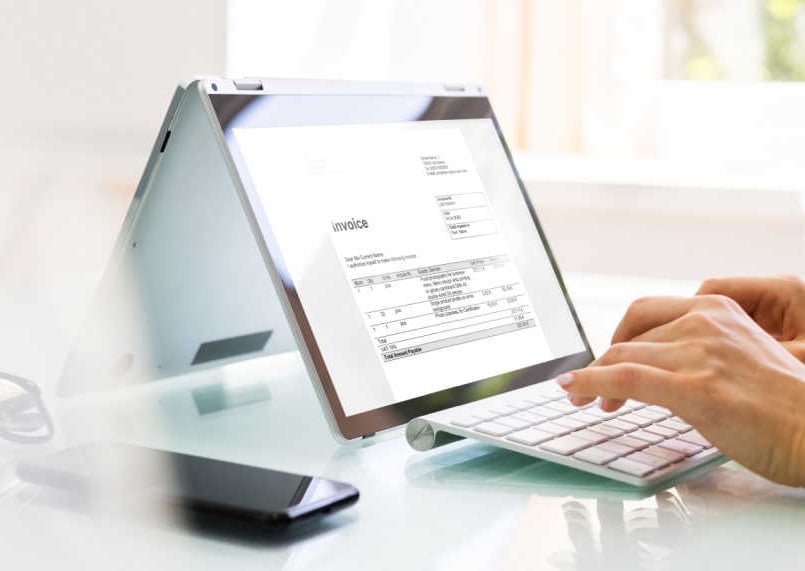 Autobooks Solutions
At Education First, your Business Checking Account offers a convenient solution for you to manage invoices and payments through our partnership with Autoboooks. Autobooks provides two versions of payment processing software - a free version - or a monthly subscription that offers expanded capabilities. Take a look at the offerings to determine what solution is best for you.
Autobooks Basic Solution
Autobooks Basic Solution offers the following tools to keep payment processing on track.
Manage & invoice payments.

Modify & manage Invoice and Payment settings.

Manage & track payments.

Accept payments directly inside Online Banking

Share Payment Form links & Manage Settings

Add and manage Customer & Product Lists.
Autobooks Complete Solution
Autobooks Full Solution provides you with all the tools included in Basic Solutions, plus:
Categorize bank account transactions manually, or write automated rules to categorize them automatically.

Journal Entry (for cash transactions) and Budget tools to help keep you organized and on track.

Access to Customizable, Exportable Reports.

60 Days free access, then $9.99 per month.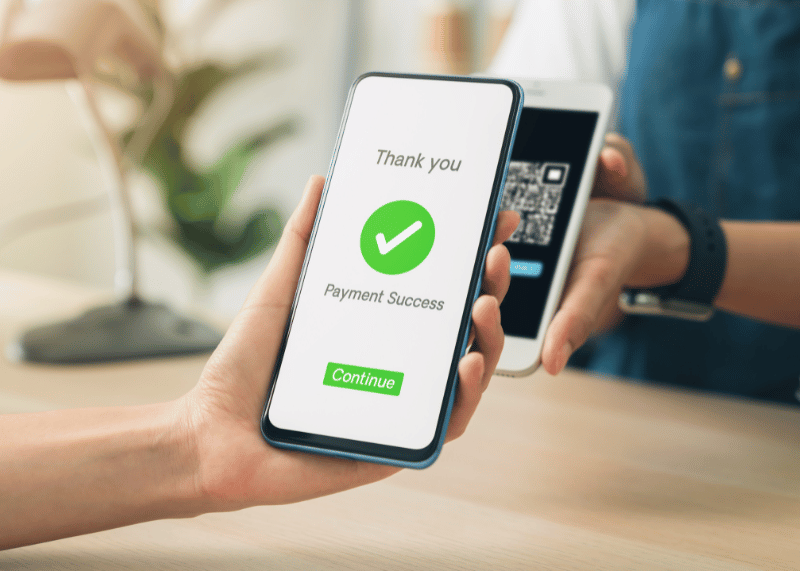 Businesses of All Sizes Accept Card Payments of All Types
Cash might be king, but cards are the crown. Debit cards. Credit cards, Gift cards. Whatever your customers have in hand, you can process with Merchant Services. Cutting-edge technology delivers worry-free processing, so you can focus on what matters - growing your business.
Affordable services customized to your company's needs and budget.

Track all your payment details and send invoices within a centralized hub.
Ready to Get Started?
Give us a call at 409.898.3770, or send us an email.
Handy Tools at Your Disposal.
Calculate your budget, see and compare the latest rates and discover what perks you gain for being a member of Education First Federal Credit Union.
Have Questions? We're Here to Help.