Shop With Us. The Price is Right.
There's a long-running joke that credit unions should hand out free samples. Well, no can do. But almost as good, we can offer our members big discounts on products, services and tickets from well-known companies, ranging from Staples to Six Flags. Just more of the benefits of being a member of our Southeast Texas credit union.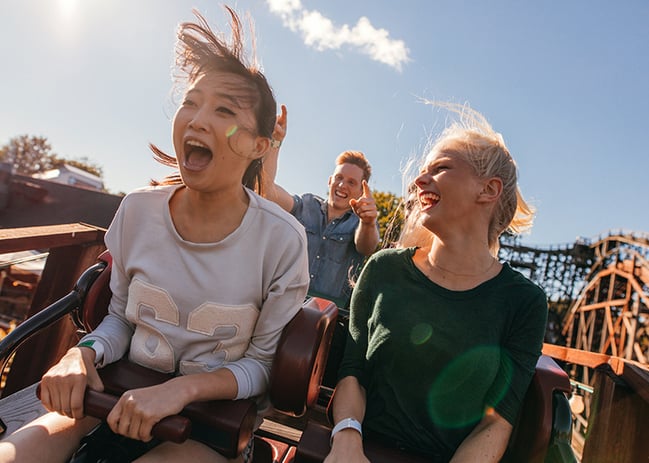 Entertainment Discounts
Who's ready for some fun? With Education First's Entertainment Discounts, ride, splash, zip and twirl with bargain tickets at Texas theme parks, hotels, events and more offered through our partner Working Advantage.
Learn More
Have Questions? We're Here to Help.