Land Loan Financing Services,
Right Here at Home
Purchasing land is a big decision. That's why the Education First FCU Mortgage Team helps you understand your options and provides guidance throughout the process of buying that perfect plot of land here in Southeast Texas.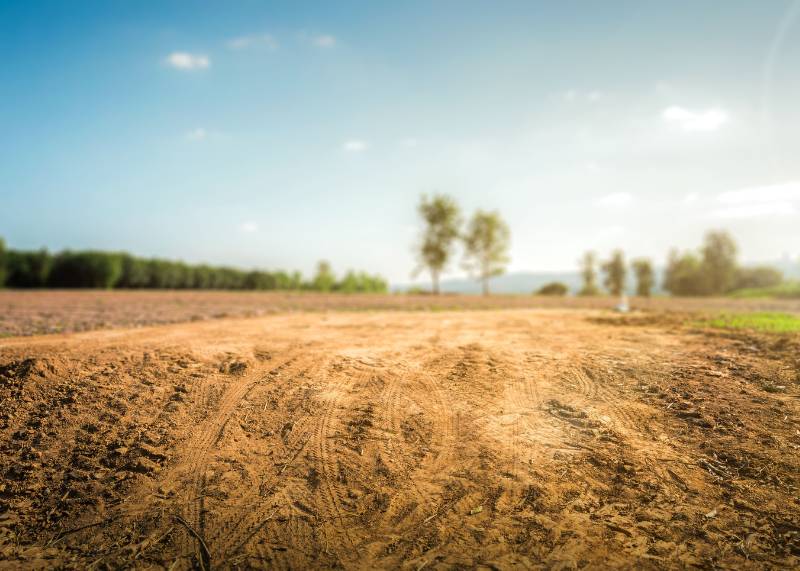 Texas Land Loan Financing
Let us help you maximize the potential you see in that empty lot.
Competitive land loan interest rates
Borrow up to 90% of the land's appraised value or sales price, whichever is less
Terms up to 180 months
Collateral can be personal real estate or properly appraised first-lien real estate
Property must be located in Texas
Apply Now
Handy Tools at Your Disposal.
Calculate your budget, see and compare the latest rates and discover what perks you gain for being a member of Education First Federal Credit Union.
Have Questions? We're Here to Help.