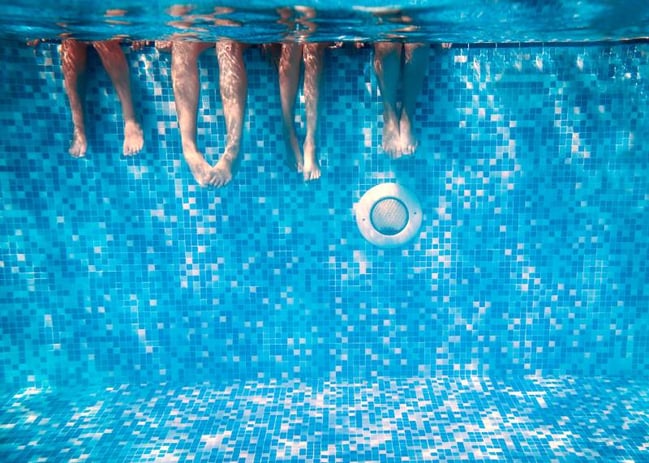 You've worked hard for your house - now let your house work for you.
Home equity loans are like a reward. Because you've worked hard to pay down your mortgage and build up your home's value, you get to borrow at a great rate and use it for anything you'd like. Dreaming of putting in a pool? Or maybe you're looking for a way to pay for your children's college, or have some big bills you need to knock out.
Education First Home Equity loans offer low-interest rates, minimal fees, and a generous repayment schedule to make these loans an affordable way to borrow money.
Funds can be used for any purpose

Repayment terms of up to 30 years

Borrow up to 80% of the home's fair market value, minus any outstanding liens

No pre-payment penalties

Applications processed quickly
Apply Now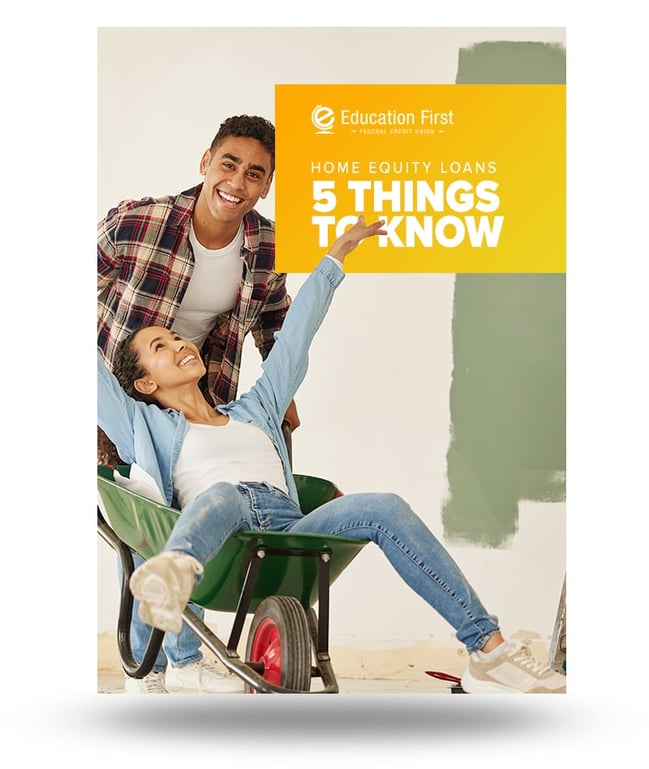 Download Our eBook
What is a Home Equity Loan? What are the benefits? Should I consider one?
We answer all of your questions and provide additional resources that are extremely helpful as you research.
Download our eBook
Handy Tools at Your Disposal.
Calculate your budget, see and compare the latest rates and discover what perks you gain for being a member of Education First Federal Credit Union.
Have Questions? We're Here to Help.