Mortgage Financing Services Right Here at Home.
Buying a home is a big decision. That's why the Education First FCU Mortgage Team helps you understand your options and provides guidance throughout the process, whether you're purchasing a house or refinancing a mortgage here in Southeast Texas.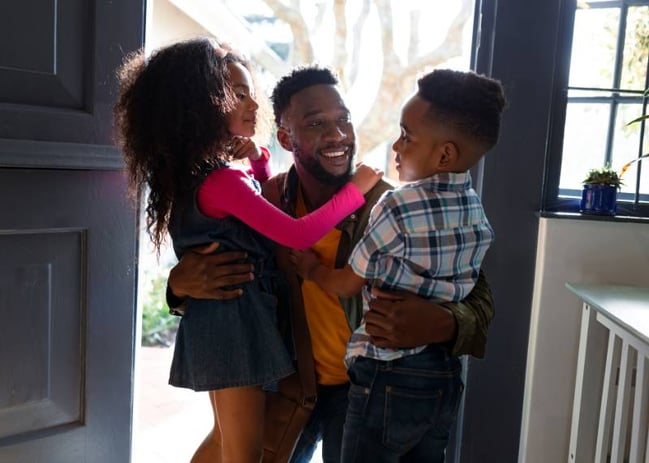 Mortgage Loans
Big decisions come with big questions, and we're big on helping you figure things out. Our experienced lending team makes homebuying easy.
Get pre-qualified to find out your potential loan amount
Competitive fixed rates help you get more for your money
Various terms to fit your budget
Choose from conventional loan terms of 10, 15 and 30 years
Get Started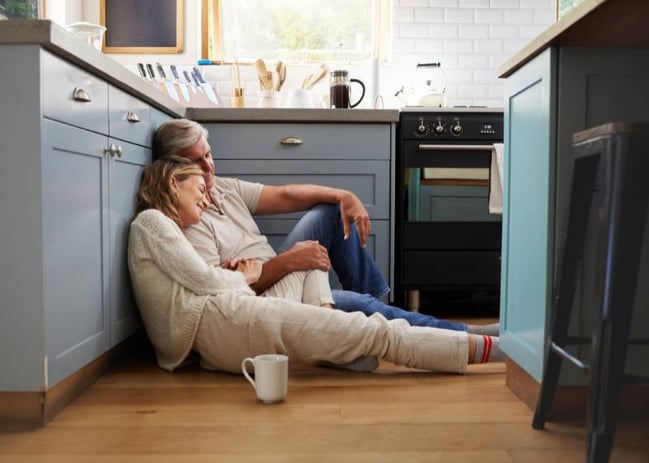 Refinancing or Retiring Loans for Mortgage.
Get peace of mind when you refinance or retire a loan for your mortgage: pay off your debt quickly, consolidate several, high-interest loans, get lower rates, shorten your term or lower monthly payments, change to a fixed-rate loan and have access to cash for big purchases.
Details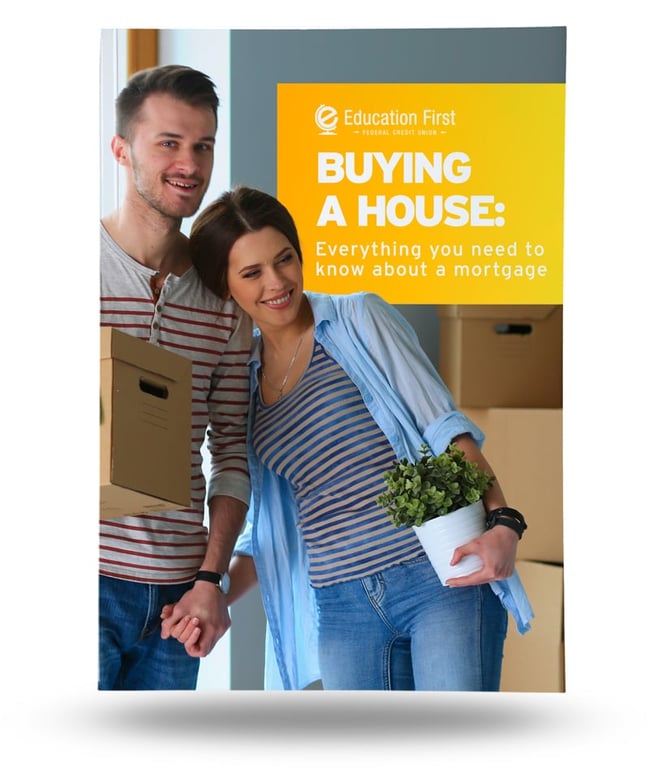 Everything you need to know about a mortgage
If you're buying a home and need to take out a mortgage, you want to find the right fit. Education First FCU's mortgage specialists will help you understand each option, from a traditional mortgage to a construction loan. No matter what you're looking for, you can work with our helpful, local staff at one of our branches - or even apply for your mortgage or land loan online through our Mortgage Center or download our ebook!
Download Now
Handy Tools at Your Disposal.
Calculate your budget, see and compare the latest rates and discover what perks you gain for being a member of Education First Federal Credit Union.
Have Questions? We're Here to Help.