Construction Loan Options,
Building your dream home.
A short term loan option, also called Gap Financing or Bridge Financing, that allows borrowers to obtain the cash flow for expenses incurred after project authorization, but prior to the Mortgage.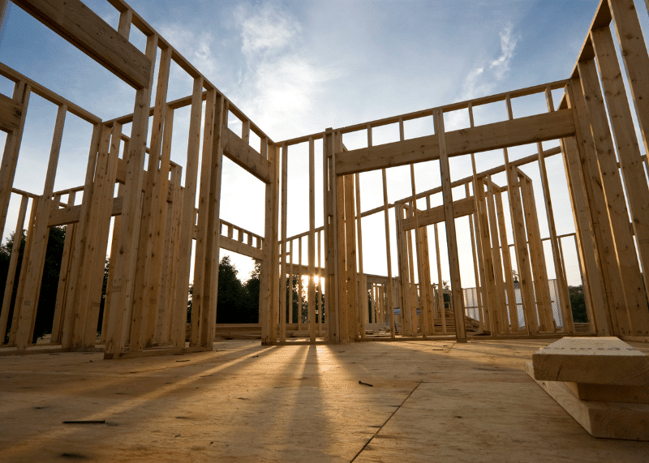 Construction Loan Financing
Let us help you get into your dream home with financing options from start to finish.
No application fees!
Interim Construction financing up to 12 months.
Permanent financing from 5 to 30 years.
Competitive Rates.
List of Approved Builders available upon request.
Apply Now
Home Builders
Partner with us, and build our member's dream homes!
Easy

application

process.
Must have 2 years of certified experience.
Must be incorporated through LLC or CoOp and business license.
Business member with Education First FCU.
Download our Approved Builder Invitation Package for a full list of details and requirements.
Get Started Today!
Handy Tools at Your Disposal.
Calculate your budget, see and compare the latest rates and discover what perks you gain for being a member of Education First Federal Credit Union.
Have Questions? We're Here to Help.