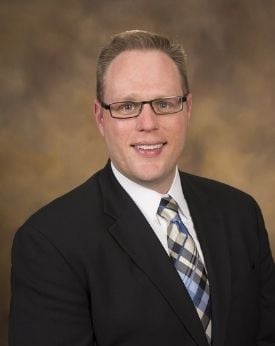 Kevin Conn
President & Chief Executive Officer
Kevin Conn joined Education First in 2015. Originally from El Paso, TX, Kevin received his B.S. from Park University in El Paso and has 19 years of credit union community experience. He is a 2014 graduate of Southwest CUNA Management School and is a member of the Executive Committee Council of Cornerstone Credit League. He is also a former board member of the Sabine Area Chapter of Credit Unions and a 2017 graduate of Leadership Southeast Texas. Kevin enjoys being involved in the community and spending time with his family.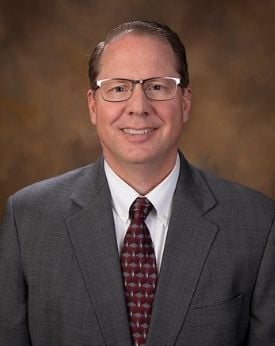 Bruce Clark
Chief Financial Officer
Bruce Clark joined Education First as chief financial officer in December 2020. Bruce has over 25 years of financial institution experience - with the last 12 years spent in the credit union community. He received his CFA charter from the CFA Institute in 2002 and brings a wealth of investment, ALM, and accounting experience to Education First. Bruce has a BBA in Finance from Texas A&M University and has two married sons and two grandchildren.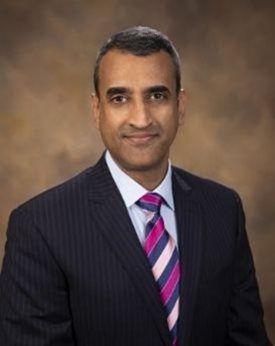 Urjit Patel
Chief Operating Officer
Urjit Patel joined Education First in 2021. Originally from Winter Park, Florida, Urjit received his B.S. in Management Information Studies from the University of Central Florida in Orlando. He has 30 years of experience in the banking industry with 18 years in the credit union community. He brings significant experience in leading retail and commercial operations, marketing, organizational development and strategic planning. As an active member throughout his career in local schools and civic organizations, Urjit also enjoys traveling and spending time with his family.
Have Questions? We're Here to Help.