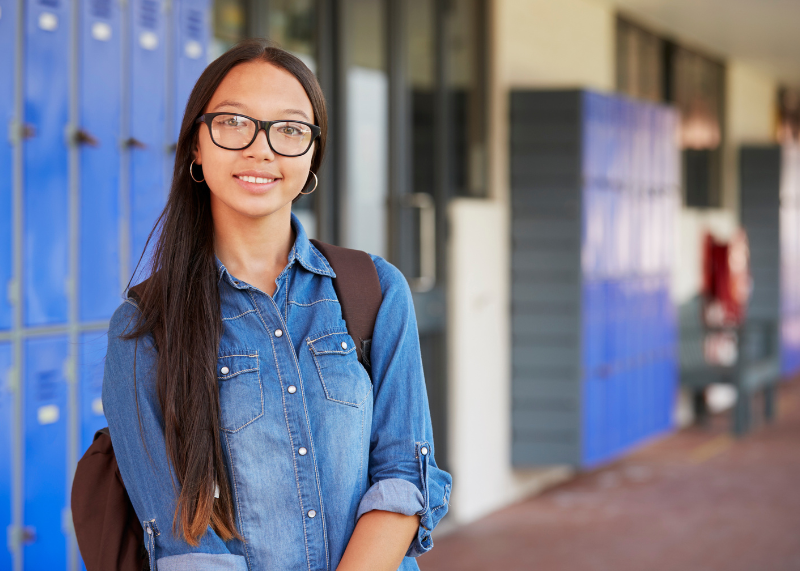 A Higher Degree of Support
As a credit union founded by teachers over 70 years ago, supporting education has been and remains a pillar of our existence. Since the program began in 1999, Education First has awarded a total of $650,000 in scholarships to high school seniors. We are proud to award a $2,500 scholarship to ten deserving high school seniors within our field of membership.
Interested in learning how to apply? Details for the 2024 scholarship program will be released in January 2024.
Congratulations to our 2023 scholarship recipients!
Kailey Washburn
Jasper High School
Victor Paredez
Kountze High School
Eli Quinn
Lumberton High School
Luke Watters
Silsbee High School
Christian Songe
Vidor High School
Kinley Thompson
Warren High School
Paige Corn
Warren High School
Julianna Alfaro
West Brook High School
Kaitlyn Koba
West Brook High School
Olivia Johnson
West Brook High School
Have Questions? We're Here to Help.