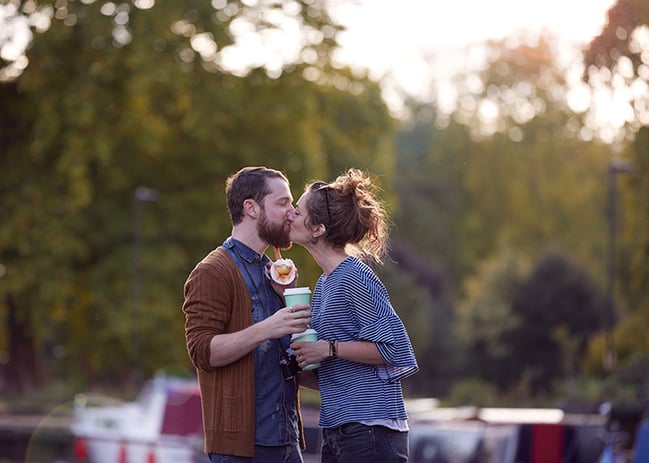 A little money. A lot of potential.
Ready to get started? All you need is $5, some savings goals, and a desire for fee-free benefits and top-of-the-line financial services.


Open with as little as $5 to establish credit union membership.

Dividends are paid monthly.

Access your account 24/7 through Online & Mobile Banking.

Access hundreds of surcharge-free ATMs locally through the CU Pass Network rates

Connect to your checking account to prevent declined payments and costly fees.
Open an account
Handy Tools at Your Disposal.
Calculate your budget, see and compare the latest rates and discover what perks you gain for being a member of Education First Federal Credit Union.
Have Questions? We're Here to Help.