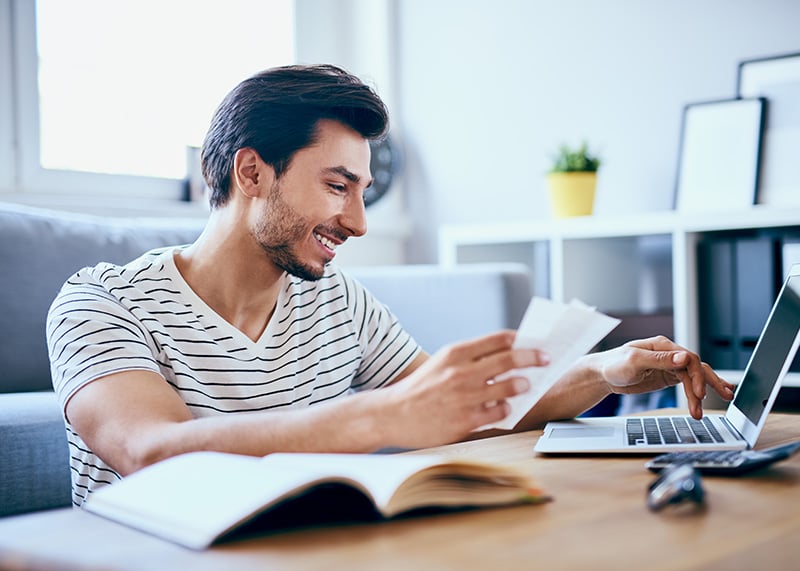 iPay
It's easy to manage your money online or with a mobile device with our secure online bill payment solution. Education First uses state-of-the-art technology to keep your account information private. To see how these services work, check out our online tutorials.

You'll never lick another stamp, sign another check or be late with another payment. iPay turns a tedious chore into a simple task.



Sign up for

Online Banking

and start using iPay right away!
Make one-time or recurring payments online or through the mobile app.
Have monthly bills delivered securely to your account
Sign Up Today!
iPay FAQs
Have questions about iPay? Visit our iPay FAQs page to find answers to all your questions.
Handy Tools at Your Disposal.
Calculate your budget, see and compare the latest rates and discover what perks you gain for being a member of Education First Federal Credit Union.

Have Questions? We're Here to Help.