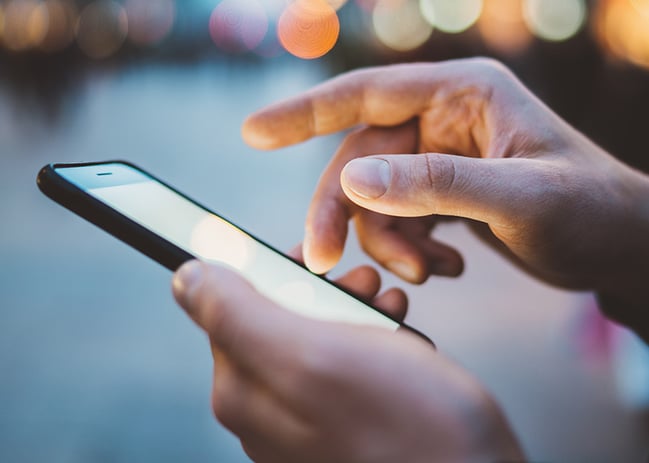 Make Your Education First Loan Payment from an External Account
Dash! online payment solution is the quickest and easiest way to pay an Education First FCU loan with an external account from another financial institution.
Set up your Dash! account
What is Dash?
Dash! is an online payment platform that makes paying your Education First FCU loan from an external account quick and easy. Dash! is different from online banking because it is only used to make payments on your Education First FCU loans using your account at another financial institution (via a routing number or debit card) or a credit card.
Here's what you'll need to get started:
Member number
Loan number
Last four digits of your social security number
Visit Dash! FAQs Page
DASH! Payment Solutions is the easy way to pay your Education First loan using an account at another financial institution.
Check out our FAQs for the answers to the questions you have about this handy service.
Handy Tools at Your Disposal.
Calculate your budget, see and compare the latest rates and discover what perks you gain for being a member of Education First Federal Credit Union.

Have Questions? We're Here to Help.