Minnesota Life Insurance Services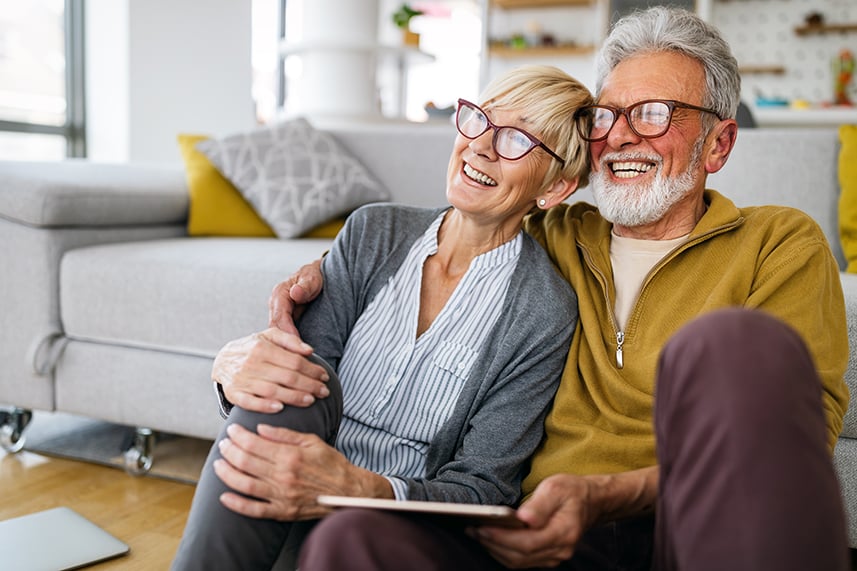 Insurance
Minnesota Life
Education First has partnered with Minnesota Life Insurance to offer our members accidental death insurance and recuperative care insurance. With an accidental death policy with Minnesota Life, you can be sure that your family can have money to spend for rent, mortgage, utilities, tuition, loan repayment - or for anything they choose when you are no longer with them.
And with recuperative care you'll receive cash benefits paid directly to you for a covered accident or all sickness — even a pre-existing condition — paid for each day you're in the hospital with this members-only plan.
Handy Tools at Your Disposal.
Calculate your budget, see and compare the latest rates and discover what perks you gain for being a member of Education First Federal Credit Union.
Have Questions? We're Here to Help.