Stay local and informed
Local is important in Southeast Texas, and this is one way we an help you get the big picture while seeing what inventory is available at neighborhood dealerships.
You can also dig in and research vehicles you're considering for anything from trim, colors and options to safety ratings and incentives.

When you're ready, check our auto loan rates, get pre-approved, and apply for an Education First loan.
Start Shopping Now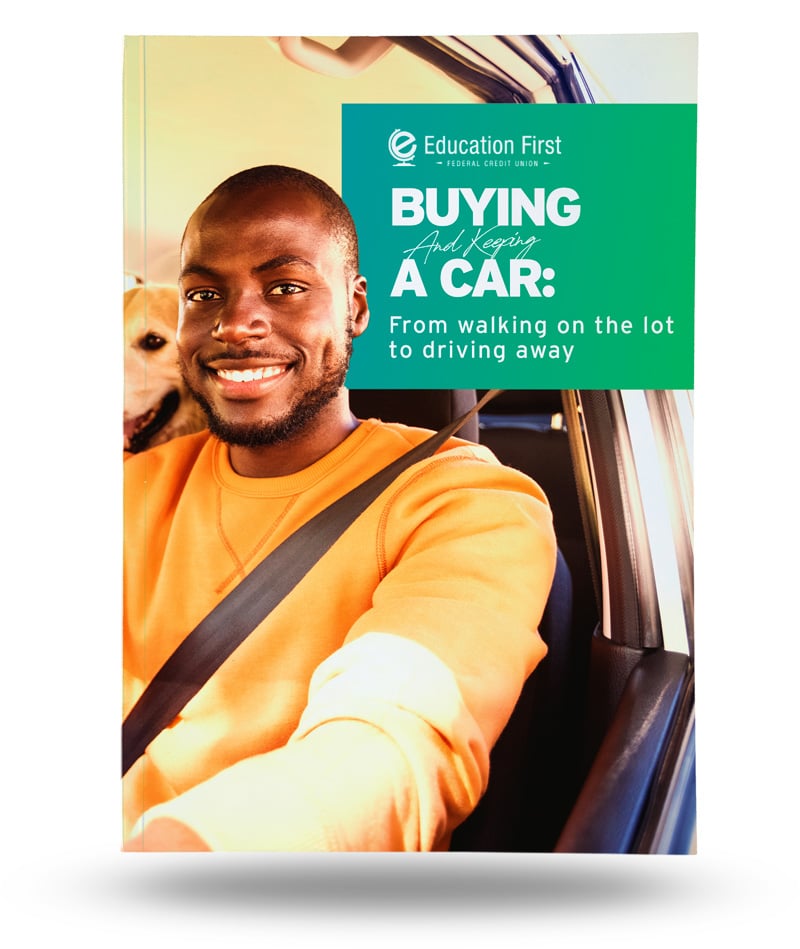 Download ebook
Buying a new car but don't know where to begin? Download this ebook guide to help you as you buy your next car, brought to you by Education First Federal Credit Union.
Download Now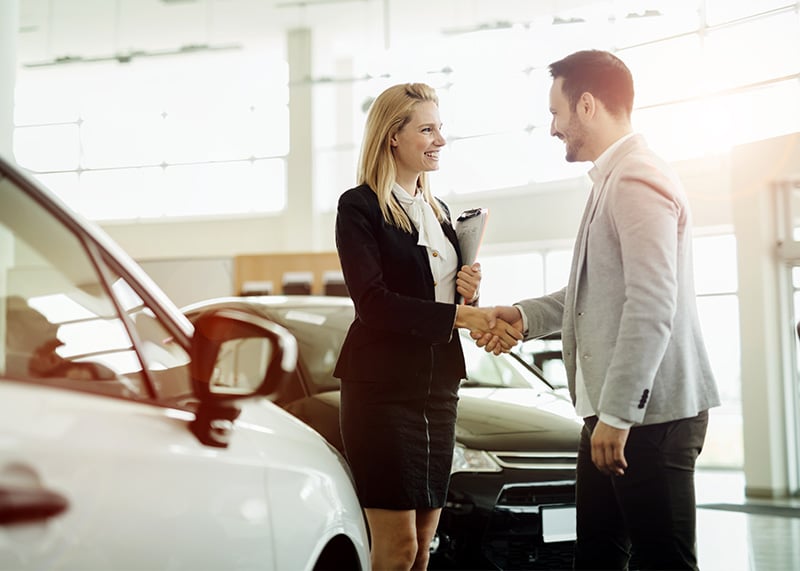 Auto Loans
Want to explore Texas's endless miles of back roads and open highways? Or just need a reliable ride to work? Get pre-approved for a loan, enjoy discounted rates and receive tips from our representatives on everything from choosing a vehicle, to comparing rebates and offers, to closing the deal.
Learn More
Handy Tools at Your Disposal.
Calculate your budget, see and compare the latest rates and discover what perks you gain for being a member of Education First Federal Credit Union.

Have Questions? We're Here to Help.