Reduce Overhead. Stay under Budget. Get It for Free.
Whether you're opening a corner store or debuting a professional practice, the last thing you need is high expenses cutting into your profits. While the utility companies and your suppliers aren't going to give you anything for free, our Free Checking account will add exactly zero to your operating costs. It's the perfect financial partner for new entrepreneurs and an equally good value for already thriving small businesses in Southeast Texas.
Not just something for nothing. Something really good for nothing.
A low minimum opening balance is just one more advantage of our Basic Checking account.
Account Highlights
It doesn't take much money to open a Basic Business Checking account. And it costs even less to keep it going.
No monthly fee

$25 minimum opening balance

25 free transactions per month

$0.30 for each additional transaction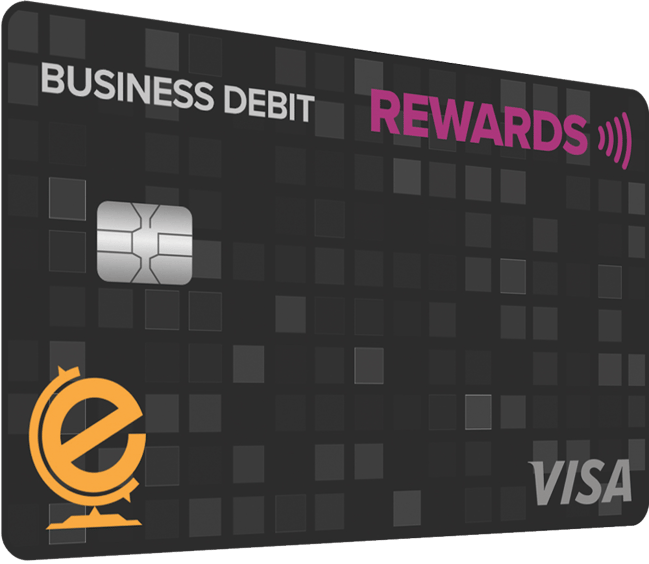 totalREWARDS Business Debit Card
Use your Visa Credit Card from Education First Federal Credit Union to earn reward points. totalREWARDS points can be applied toward travel, merchandise, gift cards, and more.
Learn More
Handy Tools at Your Disposal.
Calculate your budget, see and compare the latest rates and discover what perks you gain for being a member of Education First Federal Credit Union.
Have Questions? We're Here to Help.