No need to ask. Take the money when you need it.
Anyone can themselves a bit short on cash. A line of credit can be a lifesaver! Get easy access to funds for periodic tuition payments, ongoing home renovations, unexpected car repairs or unbudgeted holiday expenses. Best of all, you just have to fill out the application once. After that, you can take out money anytime you want.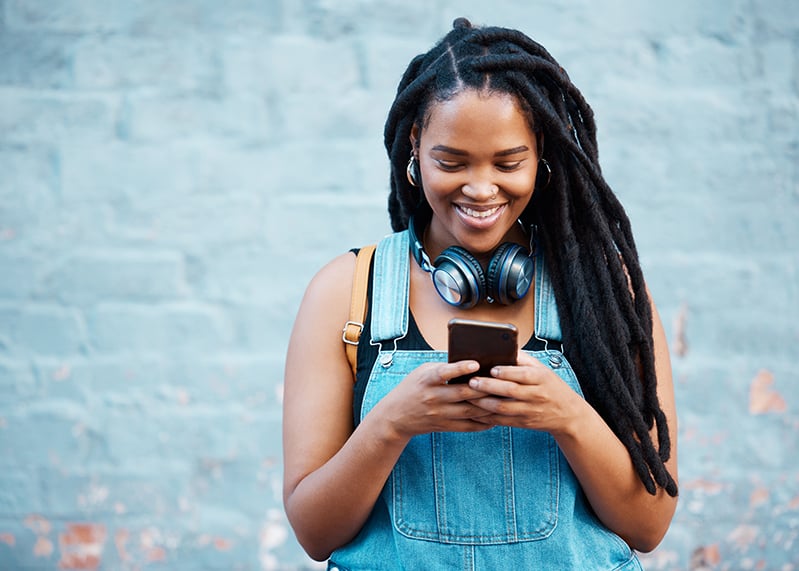 A credit line that's gentle on your family's bottom line.
Often, when we encounter unexpected expenses, we turn to their high-interest credit cards. A line of credit is a better financial bet. Not only is the rate lower, but it's easy to access the funds for fast cash in an emergency.
Borrow as little as $500 or up to $50,000.*

Lower interest rates than credit cards.

Can be used for purchases or cash withdrawals - no cash advance fees!




*The maximum may vary based on a borrower's creditworthiness and other financial qualification
Apply Now
Handy Tools at Your Disposal.
Calculate your budget, see and compare the latest rates and discover what perks you gain for being a member of Education First Federal Credit Union.
Have Questions? We're Here to Help.