Make a Down Payment on
a Magic Moment
As we take care of day-to-day living costs, it's easy to lose track of our dreams. One way to keep an eye on some of life's grand prizes is to open a Special Purpose Savings account and make regular deposits of money designated for a vacation, a wedding, a home renovation or a major purchase. It might just be money now. But someday, it's going to turn into something truly memorable.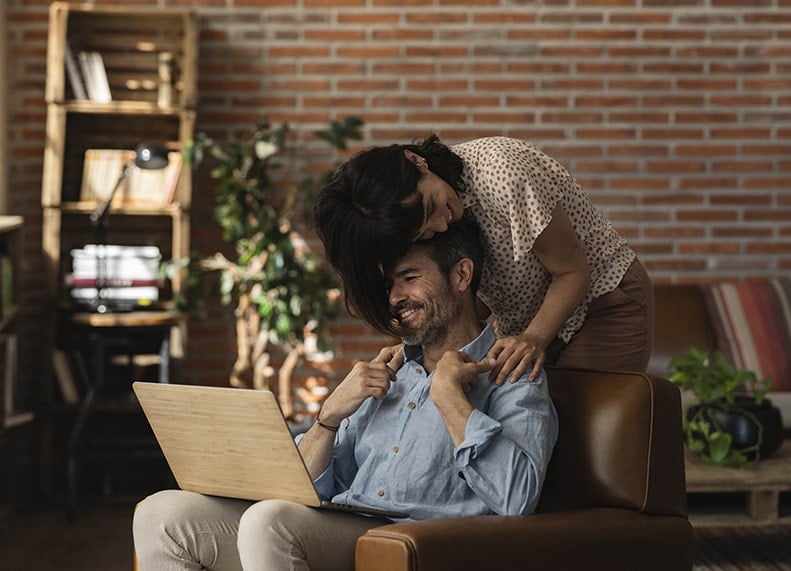 Certificate of Deposit (CD)
Patience can be rewarded when you open a CD (also known as a Certificate of Deposit, or Share Certificate). Certificates with longer terms pay the highest dividends.
Minimum deposit of $500
Terms from 3 months to 5 years
Dividends based on the opening balance and term.
A penalty may be assessed if money is withdrawn before the maturity date
Check out our current CD rates.
Funds are federally insured up to $250,000 by the National Credit Union Association
Contact Us
Handy Tools at Your Disposal.
Whether it's budgeting for retirement, comparing the latest rates or meeting with an expert advisor, managing your finances has never been easier with Education First!
Have Questions? We're Here to Help.