Mechanical Breakdown Protection Insurance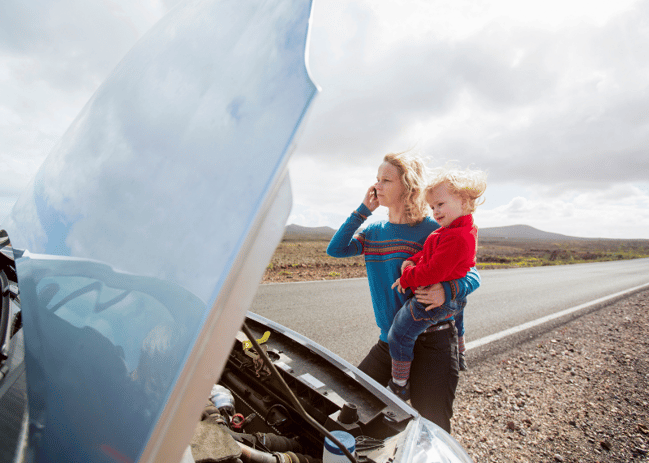 Mechanical Breakdown Protection
Given all the technology involved, today's cars can be incredibly expensive to fix. Mechanical Breakdown Protection is an extended warranty that covers the cost of major repairs. Our Route 66 Breakdown Protection Plans come with three coverage levels -Easy Street, Main Street and First Street.
Breakdown of the Benefits:
A total loss refund option is available. The policyholder will be refunded the full purchase price of the service agreement if the vehicle is considered a total loss by an insurance provider due to collision or acts of God

Repairs may be completed at any licensed repair facility in the U.S. Payment is made directly to the repair facility

Any remaining coverage under the contract can be transferred to a new private owner prior to the contract expiration date for a $50 fee

Plans include battery repair or replacement ($65 limit)



All plans have a $0 deductible

Rental car reimbursement is included in all three plans

If your vehicle is disabled, Emergency Roadside Assistance Service covers up to $50 per incident

Mechanical Breakdown Coverage can be purchased at any time, not just when you first purchase you vehicle. There are plans for both new and used vehicles

There is no limit on the number of times you can use your Route 66 Extended Warranty Plan



Handy Tools at Your Disposal.
Calculate your budget, see and compare the latest rates and discover what perks you gain for being a member of Education First Federal Credit Union.
Have Questions? We're Here to Help.