Teachers, You Have a Special Place in Our Hearts.
We understand that your job as a teacher is to educate our youth and help them learn. That's why we want to help you by providing these free resources to use for your classroom.
We were, after all, founded by a group of teachers in 1952. So, you're pretty special to us. That's why we offer these free resources to help you in the classroom. You will be able to access these at any time!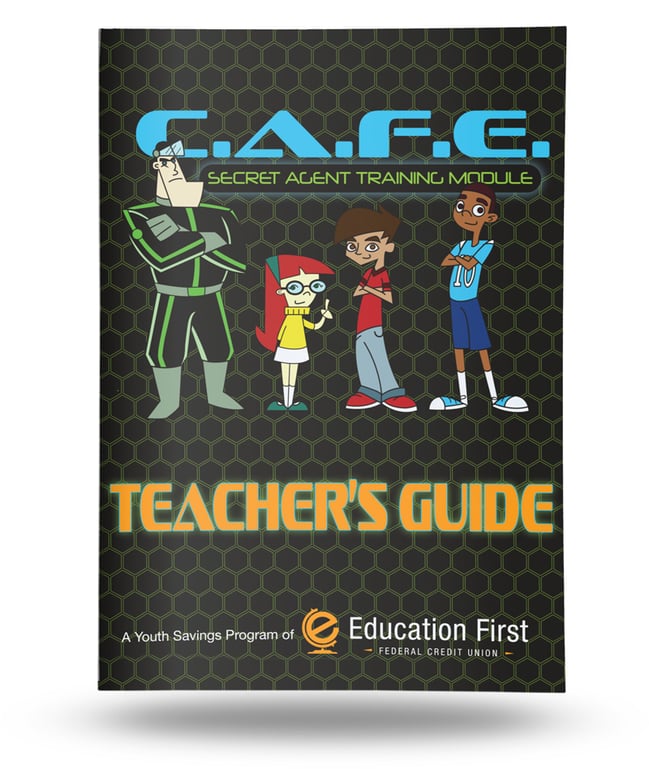 Elementary School Level (K-4)
5th Grade TEKS-Based Financial Literacy Workbook - Our training module workbook has been designed for fifth-grade students and meets all TEKS requirements for fifth-grade math. Click the following link to view a sample of the workbook. To request your classroom set, please contact our Community Relations Coordinator at communityrelations@educationfirstfcu.org


Teacher's Guide for Financial Literacy Workbook - This resource will be your step-by-step guide as you bring the training module to your class. Click the following link to download a copy of the teacher's guide to use and print now.


Financial Literacy Worksheets
In-Person Classroom Presentations - Topics include Wise Saving & Spending Choices, What is A Credit Union?, What is a Savings Account? & more!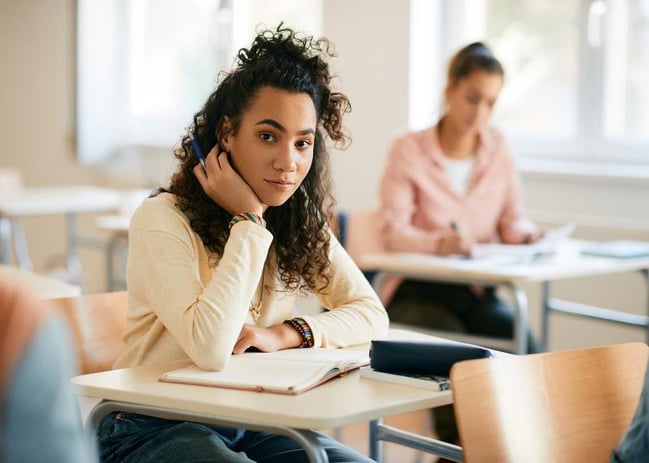 High School Level (9-12)
FREE Access to Zogo Classroom - A curriculum-approved platform that gamifies financial education. Information is given in bite-sized snippets that are easy and fun for students to engage with. Zogo Classroom gives teachers the ability to cover a number of financial topics, monitor students' progress, and curate their own curriculum. Learn more by watching this short video, or visit Zogo Classroom and get started now!

If you have additional questions, just fill out the form below - we're happy to help.




In-Person Classroom Presentations - Topics include Budgeting Basics, Money Management, Credit 101, College Prep & more!
Fill out the form below to request information and/or access to available resources.
Handy Tools at Your Disposal.
Calculate your budget, see and compare the latest rates and discover what perks you gain for being a member of Education First Federal Credit Union.