Borrow From us and We'll Donate to a School
of Your Choice
Want to raise money for your favorite school? Every time you open a loan with us, we'll make a cash donation to the school or campus of your choice* as a way to pay it forward.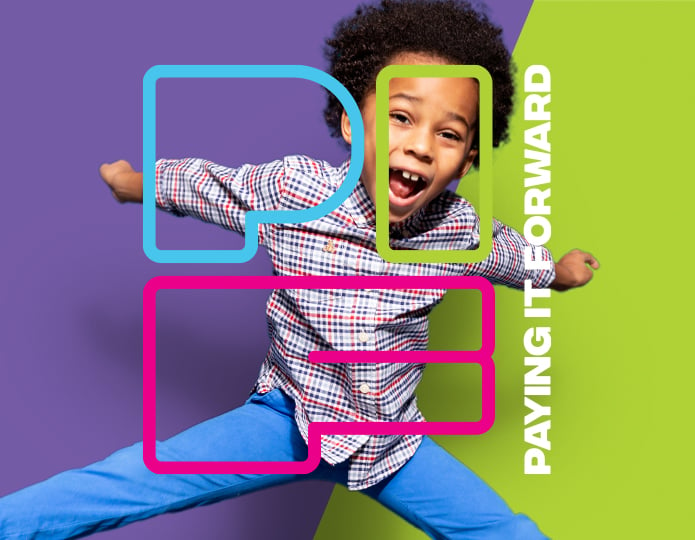 This Program Gets High Marks for Making a Positive Impact
Educational opportunities enrich children's lives and benefit everyone in our Southeast Texas communities. We believe in the power of education - it's rooted in our values and at the heart of our existence. We're proud of our local schools and thrilled to present this opportunity to all members. There's no better feeling than making a difference in your community.
To show our appreciation and support of our local schools, we have donated more than $357,000 since this program began in 2014, and are proud to say that we're Paying It Forward!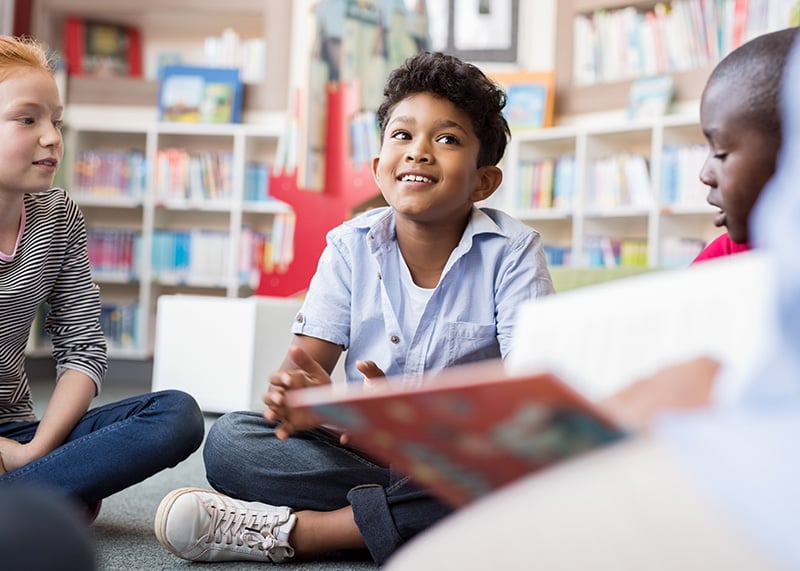 Here's How it Works:
Each time a member borrows with us, we make a cash donation to a school/campus of the members choice.* These funds are unrestricted and can be used for special initiatives, programs or equipment. Each January, the aggregate donation is presented to the administrator for each campus. That means each loan makes a difference in your community.
This year we donated over $57,000 to 144 area schools! Take a view minutes to view this year's video. Then stick around to view videos from previous years showing how these donations have benefited Southeast Texas schools!
Watch More Videos
In 2022, over 130 schools received funds from the We're Paying it Forward program. See how faculty used their funds to improve the lives and education of their students.
2021 was a difficult year for students during the COVID-19 pandemic. From outdoor graduations to school IDs, find out how schools used member donations to improve their students' educational experience.
From 2017 through 2019, Southeast Texas schools had seen numerous, severe weather anomalies - including Hurricane Harvey. The impact was detrimental to teachers' professions - and students' education, as many of the buildings saw irreparable damage. But students and teachers kept moving forward and reminded us that when life gets you down, you keep finding ways to press on. Find out how they did with a little help from EFFCU's Pay It Forward program.
2019's Pay it Forward recipients put their funds toward improving programs that benefited their students' success: from a new robotics lab to a "celebration den," learn how these schools put their students first.
Have Questions? We're Here to Help.