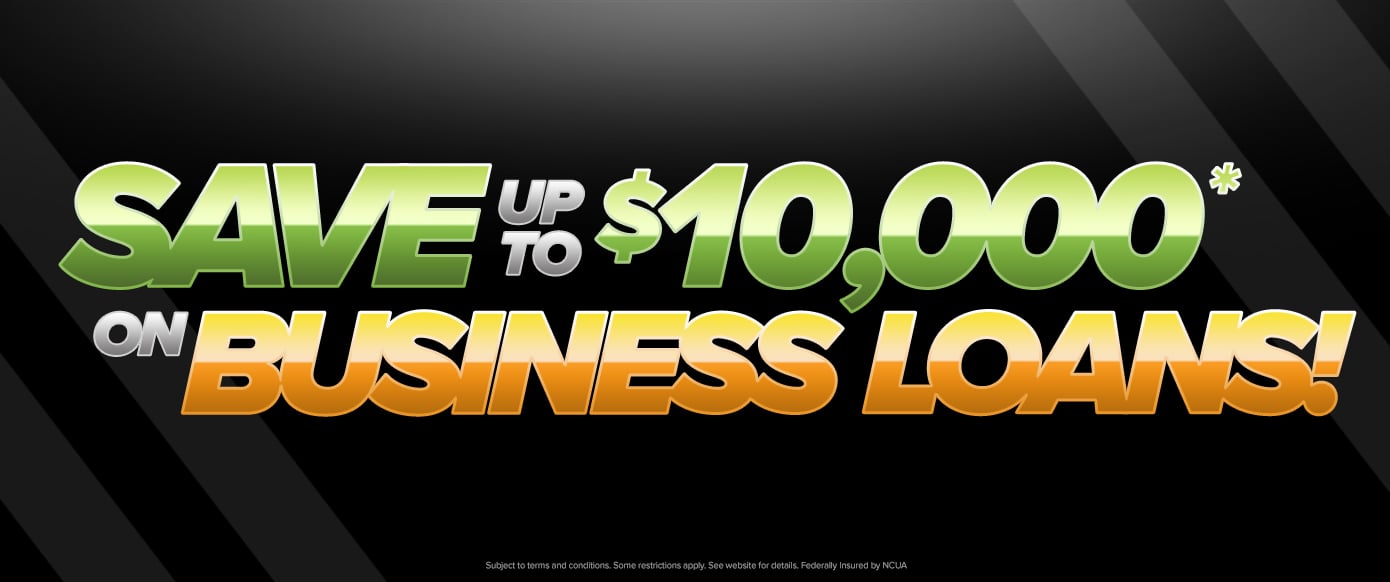 ---
Commercial Real Estate Loans that fit your needs.
Competitive commercial real estate loans and financing for developers and investors.
We're cutting commitment fees so you can put your money into your investment - not into loan fees. Borrowers can save up to $10,000 when financing with Education First Federal Credit Union.
Think credit unions aren't in the business of business? Think again! We're here to help you grow while saving you money.
Questions? Our experienced Commercial Lending team is here to help.
Offer good April 17 - July 31, 2023. Savings up to $10,000 are realized as a result of a 0.25% discount on a 1% loan commitment fee. Some restrictions apply. Interest rate is based on individual creditworthiness. Terms and conditions are subject to change without notice.
Handy Tools at Your Disposal.
Calculate your budget, see and compare the latest rates and discover what perks you gain for being a member of Education First Federal Credit Union.
Have Questions? We're Here to Help.